Now Featured at the Patheos Book Club
Getting Into Heaven—and Out Again
ByAlbrecht H. Gralle/Translated by Friederike Gralle / Illustrated by Sally Blakemore
In this fanciful tour of the afterlife, Albrecht Gralle poses some hard-hitting questions: What if anyone could get into heaven? Would you want to go? Is it really possible for a rational person to believe in a God who can't be seen or touched, who would permit so much suffering in the world? Grounded in Swedenborg's descriptions of heaven and hell, this exploration of the worlds of spirit speaks to anyone with doubts about spiritual belief.
According to the 2005 Newsweek/Belief.net poll, 79% of Americans believe in heaven, but these same people also have many questions about heaven. Gralle's whimsical tour of the afterlife helps answer these questions.
Table of Contents
Pretty Simple
Interlude One
Off to Hell...
Interlude Two
Party with Orange Cream Cake
Interlude Three
The Tent
Interlude Four
The Accused
Interlude Five
Sex in Heaven?
Interlude Six
City of the Unteachables
Evening Glory
Flying Tour of Heaven
Heaven's Heaven
The Return
Epilogue
Bibliography
About the Author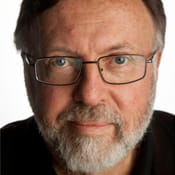 Albrecht H. Gralle was born in Stuttgart, Germany. After receiving a master's degree in theology, he worked as a Baptist minister and lecturer in several positions in Germany and Sierra Leone. He started writing and publishing short stories in 1980, and later expanded into novels and children's books, some of which have been translated into other European languages. In August 1993, Gralle became a full-time freelance writer.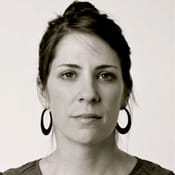 Friederike Gralle was born in Hamburg, Germany. As a child, she lived in Sierra Leone, West Africa, then went on to study languages in Leipzig, Germany, and Granada, Spain.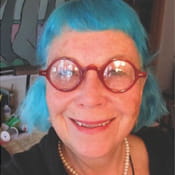 Sally Blakemore is a children's book author, illustrator, award-winning pop-up book designer, and marimbist who has traveled the world printing her pop-up books and enjoying the amazing cultures of our planet. She has spent the last twenty years in Santa Fe, New Mexico, with her husband Rusty and their menagerie of animals.
6/1/2012 4:00:00 AM