The awesome Trace Adkins gives us one of the great traditional country songs of all time: Wayfaring Stranger:
Every country, folk, or bluegrass singer worth his or her strings takes a pass at Wayfaring Stranger. Trace's powerful baritone and bluesy approach is one of my favorites.
At the opposite end of the spectrum is the haunting approach of Emmylou Harris:
And a bit of High Lonesome from Mr. Bill Monroe, as introduced by Marty Stuart and a small animal crouching on Marty Stuart's head: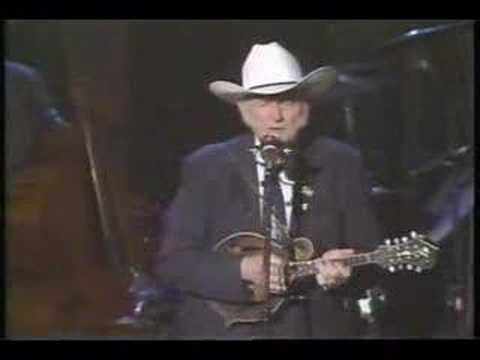 This version from Johnny Cash is from later in his life: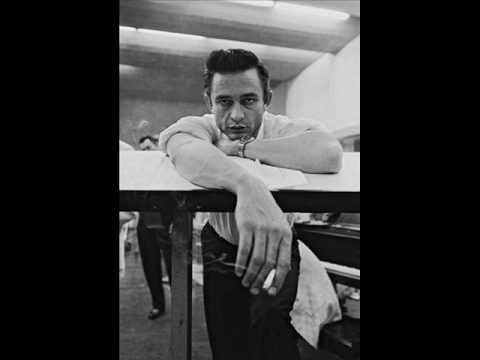 Oh, okay, and here's some Dolly, because everything is better with Dolly.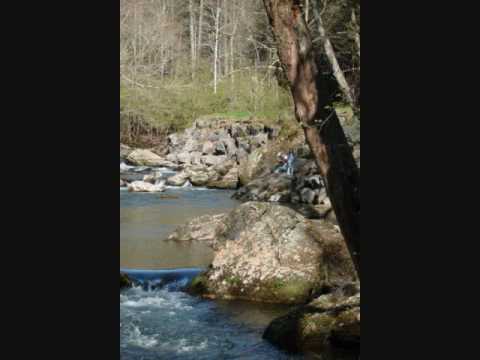 I'm just a poor wayfaring stranger
I'm traveling through this world of woe
Yet there's no sickness, toil nor danger
In that bright land to which I go
I'm going there to see my mother/father
I'm going there no more to roam
I'm only going over Jordan
I'm only going over home

I know dark clouds will gather 'round me
I know my way is rough and steep
Yet golden fields lie just before me
Where God's redeemed shall ever sleep
I'm going there to see my father/mother
S/he said he'd/she'd meet me when I come
I'm only going over Jordan
I'm only going over home

I want to wear a crown of glory
When I get home to that good land
I want to shout salvation's story
In concert with the blood-washed band

I'm going there to meet my Saviour
To sing his praise forever more
I'm just a going over Jordan
I'm just a going over home
Do you have your own favorite version? Post it!
UPDATED:
Tennessee Ernie Ford: I forget sometimes what a wonderful voice he really had.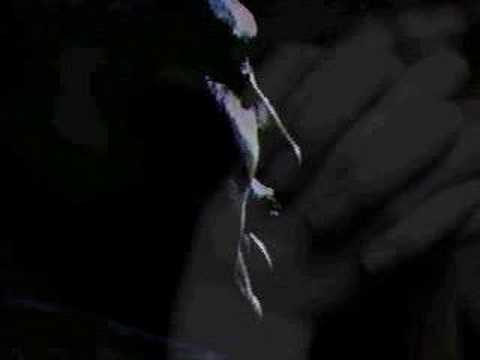 Jack White: My friend Gary recommended this. I didn't think it was White's best work, but it does show the powerful influence pure Delta Blues exerts directly upon White. This isn't a secondhand Delta Blues influence via the Stones: it's the real deal, with a good lacing of bluegrass to back it up.