Thirty-five years ago today, the greatest entertainer of the 20th century took his last ride in a long black limousine. Godspeed, Elvis. I hope you made it.
In honor of the king I'm taking today off, so comment approval will be slow. Since most comments in the wake of the Augustine post have been of the "There is no God and I hate him" variety, this will be no major loss. (Honestly, folks: read the Comment Policy. I do not let empty declarations or "clever" insults through. And a little word of advice: atheist trolls are never clever as they seem to think they are, so really: don't waste your time or mine. I've heard it all before. Hell, I've probably said it all before.)
Here are a couple of The Man's great performances: Long Black Limousine, and perhaps the best display of his voice: Surrender. People either know the young, raw Elvis or the old, fat Elvis, but the middle Elvis–those years when he was just back from the army–are when his voice was at its best.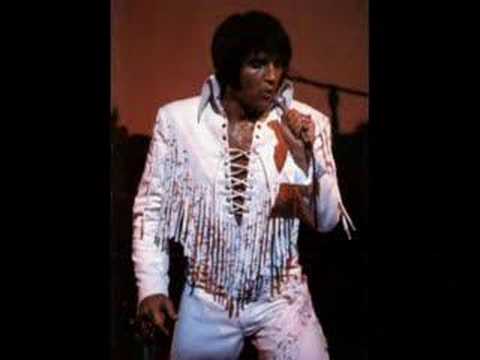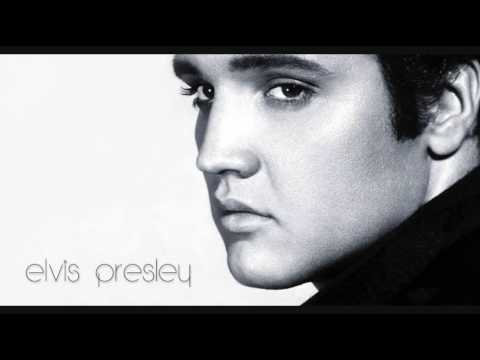 And, of course: