Why, after George W. Bush made so many mistakes and violated so many core principles of conservatism, do some of us still think so fondly of him?
Because he's a good man, and no reasonable person could doubt that he loves this country and her people in all our messy weirdness.
Because I can't imagine someone being handed what he was handed 11 years ago and doing nearly as well.
Because this:
And because this: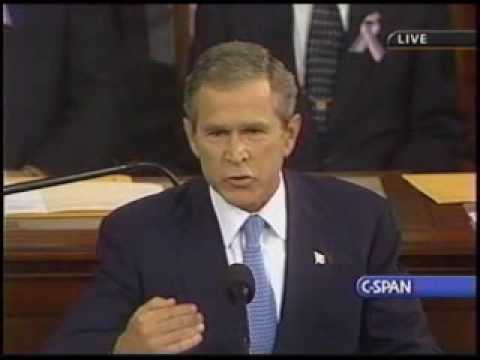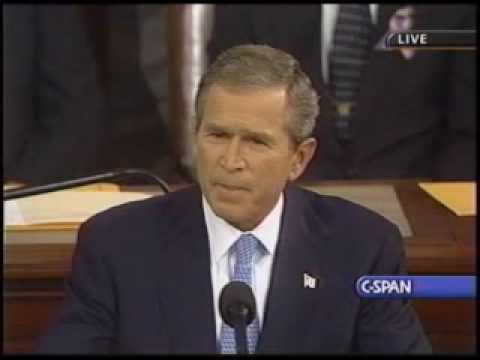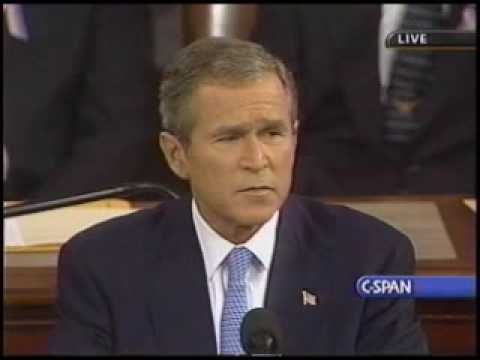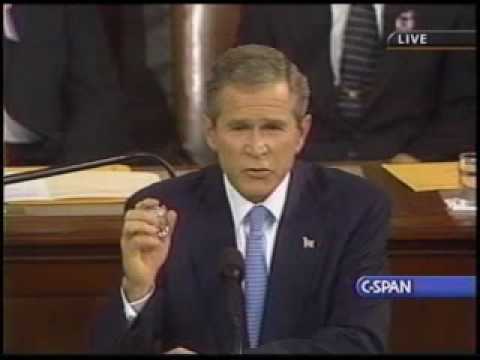 By the end, even though I voted for him twice, he'd lost my support. But he never lost my respect.
It hardly seems like 11 years has passed since it all happened. Four years of it have seen the sorry spectacle of an unworthy amateur pointing at Bush as the source of all the ills of America. He deserves better than that. When we were falling apart, he held us together. Sometimes a man and a moment meet, and that's what happened here, as it happened with Churchill. And, like Churchill, he fell from favor once that moment passed.
We need to remember the victims and the heroes today, but we also need to remember the flawed man who lead us through it all. In his own way, he was a hero too.
UPDATE: This wasn't a forum for people to say what an awful horrible no-good person George W. Bush was, so please, those of you who keep typing that crap in the comboxes, just stick it, okay? I'm not posting them and you've been added to the spam filter. Comments closed.