NeverWet Looks Amazing
Better living through chemistry!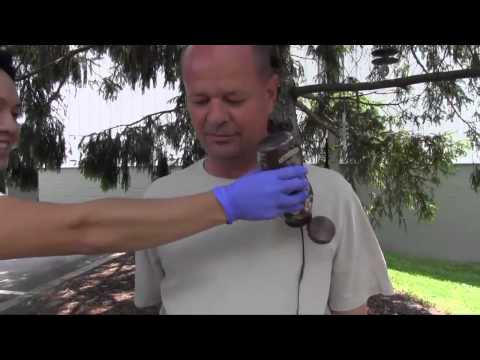 H/T: Victor Lams
Related posts from God and the Machine:
About Thomas L. McDonald
Thomas L. McDonald writes about technology, theology, history, games, and shiny things. Details of his rather uneventful life as a professional writer and magazine editor can be found in the About tab.