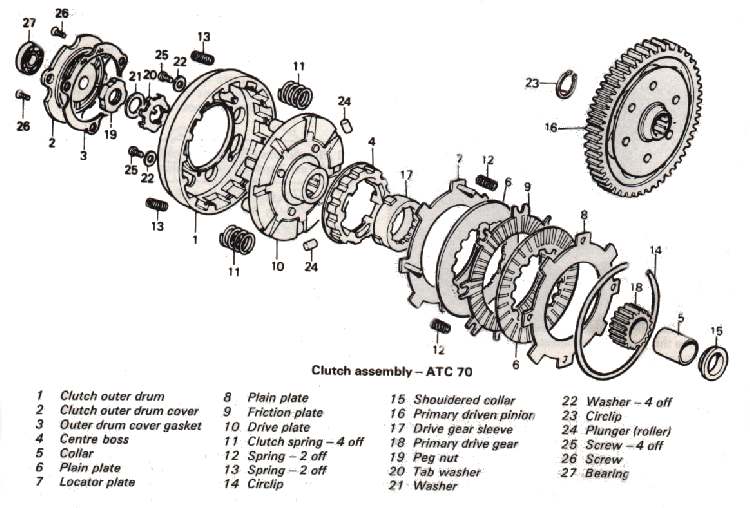 General Conference has come and gone, and the holidays are fast approaching, reminding me of family traditions. Our traditions are pretty low key. We go to church together. The night before General Conference, the boys sleep in a tent in our living room, making sure that the door of the tent is facing the nearest temple. We have Family Home Evening on Mondays. We eat blue pancakes for breakfast on BYU's opening game day for football.  We read Luke 2 on Christmas Eve. And every summer, my husband and I celebrate Clutch Day.
Clutch Day is a holiday of our own making. It commemorates the day that God intervened in my life, causing the clutch in my fresh-from-the-shop Honda to fail and postponing my move to the West coast by one week. It reminds me that God knows me, He loves me, and He keeps his promises to me. It makes me want to do better. Here's my story (the brief version):
Michael was my dream man. We dated for 6 months and then broke up. He felt strongly that it was the right thing to do. I was devastated, but took some comfort in his assurance: "God will not let your husband get married without you." For an entire school year, we dated other people. As the year went on, our paths crossed more and more. We saw each other in group settings. We were still friends.  I finished my university coursework in April and landed my dream job in the Bay area, which would start in July. About a week before my scheduled move, I took my car to the shop to have a complete overhaul. "Check everything and fix it all," I instructed the mechanics. They were quite thorough, and my bill reflected it. The night before my move, the clutch went out. This should never have happened, given the recent inspection and work done. However, it proved to be pivotal for the direction my life would take. I ended up staying in town an extra week, during which time, Michael and I started dating again. We got engaged that fall, and 8 weeks later, we were married.
Ten years, three kids, seven apartments, and one house later,  it is still a miracle worth remembering, and I would do it all again (only I would cry less when he broke up with me, knowing that we'd eventually end up together.)
What holidays do you celebrate? What miracles do you remember? What traditions are important to you?