Last year I did a playlist for Halloween, and I thought I'd do another playlist this year before Hallows is upon us.
13. The Skeleton Dance – Silly Symphonies
The only video I'm bringing back from last year's list.
12. The Highwayman – Loreena McKennitt
11. Ghost Riders In The Sky – Johnny Cash
10. Long Black Veil – Harry Manx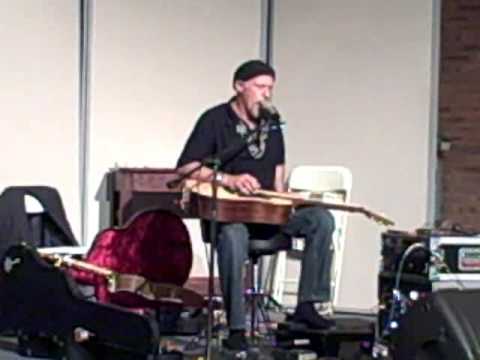 9. Wise Woman – Monika McGee and Lenansidhe
[audio:http://nzmp3.co.nz/mp3s/wise_woman.mp3][/audio]
8. St. James Infirmary – Hugh Laurie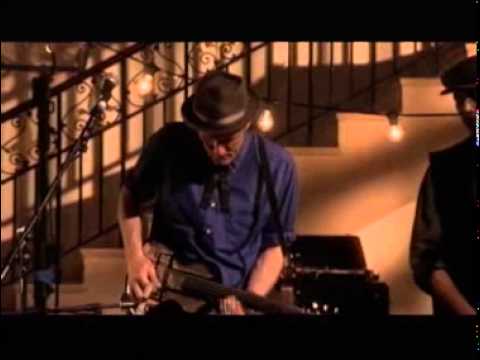 7. Breakfast in Hell – Slaid Cleeves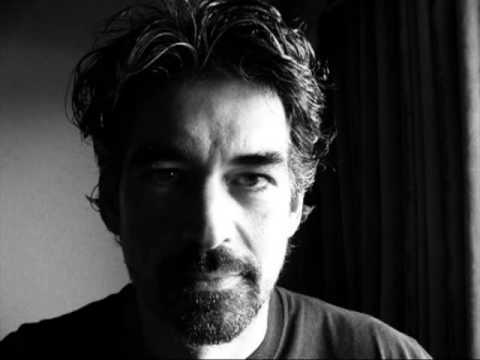 6. Don't Monkey Round My Widder – Chet Atkins and Doc Watson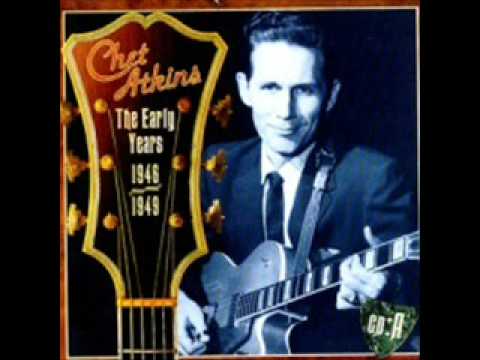 5. The Witch of the Westmerland – Archie Fischer
4. Silver Dagger – Old Crow Medicine Show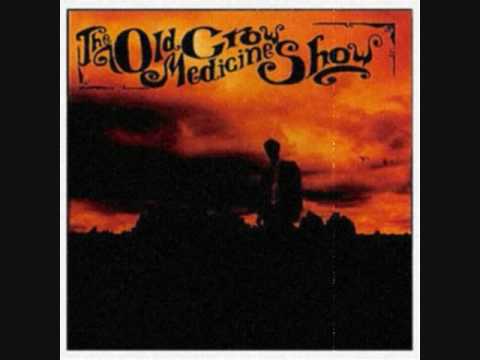 3. Gravedigger – Dave Matthews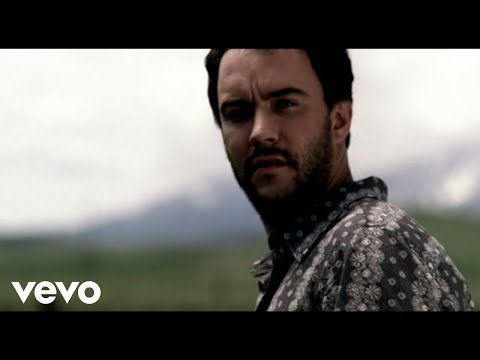 2. Thomas the Rhymer – Steeleye Span

1. Keep The Streets Empty For Me – Fever Ray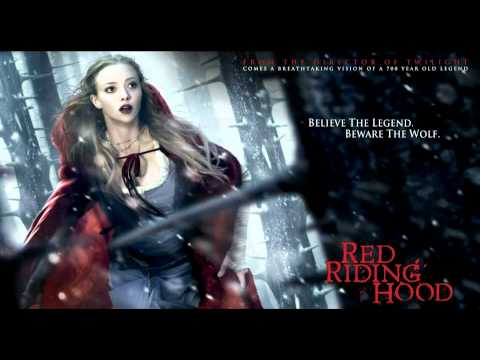 For more dark music for Halloween check out Folk Alley's Scream Stream and Jason Pitzl-Water's Darker Shade of Pagan.
Stay in touch! Like Patheos Pagan on Facebook: