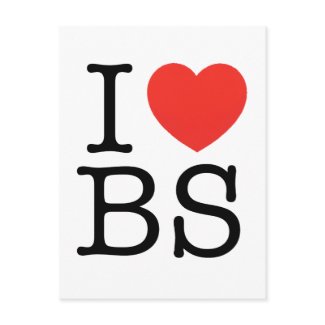 Bob MacDonald has posted a reminder that it is time to submit your contributions and recommendations for this month's Biblical Studies Carnival.
An obvious choice is to focus on blogging related to this month's Society of Biblical Literature annual meeting. Mike Kok was unable to make it this year, and so attended vicariously through our blogging about the conference, and offered a round-up.
Jim West shared what I agree may well be the best tweet, maybe even the best statement, from the entire AAR/SBL conference. Steve Runge apparently said,
It's obvious the European publishers are fronts for Colombian drug lords since their prices show they have no interest in selling books.
Jim Linville shared
his advice for conference-goers: don't read more than one paper. He also shared a LOLcat:
And once again, don't forget to click through and recommend posts for this month's Biblical Studies Carnival!