Jeff Carter has posted this month's Biblical Studies carnival – click through to see it!
Here's the song by Emerson, Lake, and Palmer, Karn Evil 9, that his title (and thus mine) alludes to: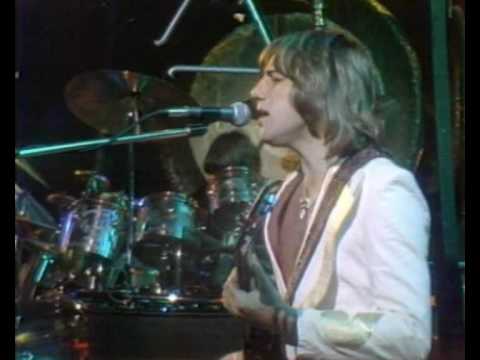 The post-apocalyptic overtones are ever so appropriate. But Jeff's carnival is full throughout with different carnival-themed music. You definitely want to check it out.
See too this month's Hebrews carnival, which includes some of my "ramblings" and "musings."
Next month's Biblical Studies Carnival will be at The Blog of the Twelve.