I am Catholic Convert who was raised between cultural Catholics and Baptists. After a life of acting out due to being sexually abused as a child, having children (starting at the age of 16), a late miscarriage, a divorce, being a single mother, a drunk, and all around hot mess, I walked into St. William Catholic Church and began RCIA with Noe Rocha. I went there looking for a way to get my live-in boyfriend to marry me, but what I found was Jesus alive and well and waiting for me. In the Spring of 2010 I went to Rome where Jesus proposed a life with Him and I said yes. It so happened that my boyfriend also proposed and we were married that October. I have 4 children and 3 step-sons. I am trying to kick my Facebook addiction so I can finish writing my memoir as well as starting a non-profit called The Red Door Foundation. The mission being to meet people where they are and serve  them in any way that they may need.
I love opportunities to share my story of being a lost and injured sheep who was found by the Good Shepherd.
I am a regular contributor on the Jennifer Fulwiler show on SiriusXM The Catholic Channel as well as a contributor on Aleteia. I just signed a contract to publish my first memoir and hope to have it published soon!
I work with event organizers to tailor my talks so that they meet each audience's unique needs. My most popular talks are on the subjects of:
My conversion story
My pro-choice to pro-life conversion story
How I came to embrace the teachings of the Church on sexuality
Me and my husband's sterilization reversals
My story of being a teen mother and facing crisis pregnancies
How to talk to people when they are facing a crisis pregnancy
How to deal with people who are not interested in living the Catholic faith.
How I to live in this culture as a Catholic
Parenting kids from newborn to adulthood
I'm happy to consider your request.
Please email me at LeticiaOAdams@gmail.com.
Or you can reach me by mail:
PO Box 815
Round Rock TX 78680
Make sure to include your organization's website, the expected number of attendees, and the date of the event.
Here is a recent interview that I did with Megan Silas on Red-C radio in College Station Texas.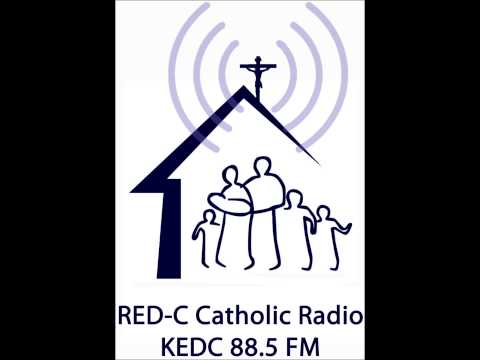 Here is an interview that I did with Greg Camacho on Catholicism Live in San Antonio Texas.
The Prosperity Gospel and Christian Unity /w Leticia Ochoa Adams by Pilgrim Center Of Hope on Mixcloud