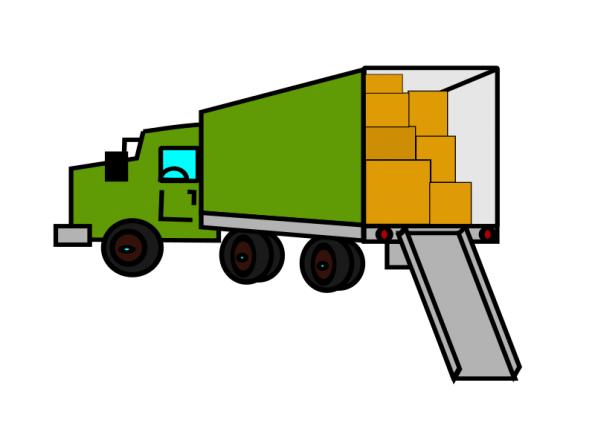 Hello everyone.
Beginning later this week, I will be moving 1More Film Blog back to standalone hosting.
What's changing:
I'll be at a different web host.
The WordPress theme will be different, allowing me to feature more content on the front page and, I hope, making it easier to explore.
More descriptive excerpts for sharing on social media and scanning new content.
Fewer ads, including no more streaming video ads, pop-ins, or intrusive ads.
New content will no longer appear at the Patheos Entertainment channel.
No more e-mail "newsletter" informing you of new content.
What's not changing:
Will still have the Inconspicuously Christian motto.
Will still have interviews and reviews of classic films and new releases.
Occasional junket, set-visit, and film festival reports.
Guest writers who ad more great content.