Today, I'm reviewing Magickal Manners: A Guide to Magickal Etiquette (Book One). Written by Puck Shadowdrake, the book is a manual on how to navigate the Pagan/magickal world. Let me start by saying, this book is a resource eveyone should have. I wish I had read a book like Magickal Manners twenty years ago.
We met the author at Michigan Pagan Festival 2019, where we were podcasting live during the event.  Mr. Shadowdrake introduced himself to Ode and I, offering to share an interview with us  for 3 PaaC's Youtube Channel.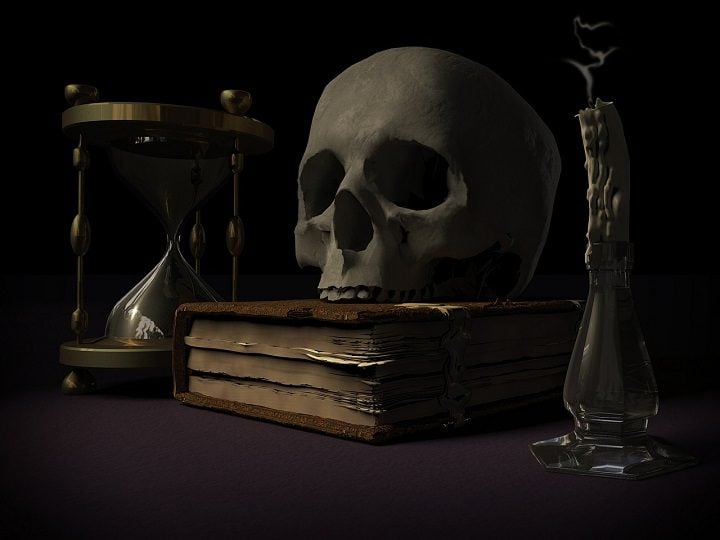 With more than 3o years of experience as a Wiccan (Georgian Tradition), Puck Shadowdrake writes with humor, warmth, and a lot of knowledge. In Magickal Manners, he explores topics such as starting out on the path, making contact with a coven or teacher, and how to be a good student.
The author gives advice on deportment before, within, and after a ritual and/or while attending a Pagan conference or festival. The book shares wisdom on leaving a coven and doing so with grace if possible. There are sections on spellcrafting, working with deity, teaching (becoming an effective teacher/leader, methods of learning, how to spot a bad teacher/leader, etc.) and there's a glossary.
While the title suggests the book is focused solely on etiquette, it really is a Magickal Practitioner's Primer, addressing basics which are sometimes overlooked in other books on Paganism or witchcraft.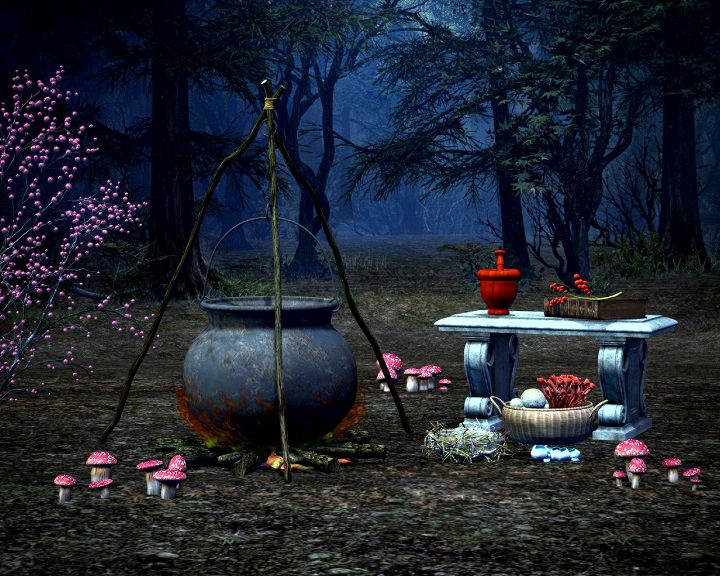 Magickal Manners is an easy read,  filled with humor and wisdom. Highly recommended by 3 Pagans and a Cat.
******************************************************************************
Additional Praise for Magickal Manners from the book's Amazon description:
"Whether you're a practitioner, a student, or a teacher of the magical arts, Magickal Manners is for you! Once read, concerns over common faux pas in Craft etiquette will become a thing of the past – and all you'll have to worry about is making your magic happen." — Dorothy Morrison, author of The Craft and Everyday Magic
"An extensive overview of the practices and etiquette of the entire Neo Pagan community. An excellent resource for chaplains as well as for students seeking a spiritual path." — Kerr Cuhulain, author of Pagan Religions: A Handbook for Diversity Training