I'm not ashamed to admit that I'm a book nerd. I love to read books. And I'm a bit of a fan-girl for my favorite authors as well. Because there are some, such as Arin Murphy-Hiscock, who write so well that all of their books should be in one's library. Therefore, when the opportunity presented itself, I jumped at the chance to review Wicca: A Modern Practitioner's Guide.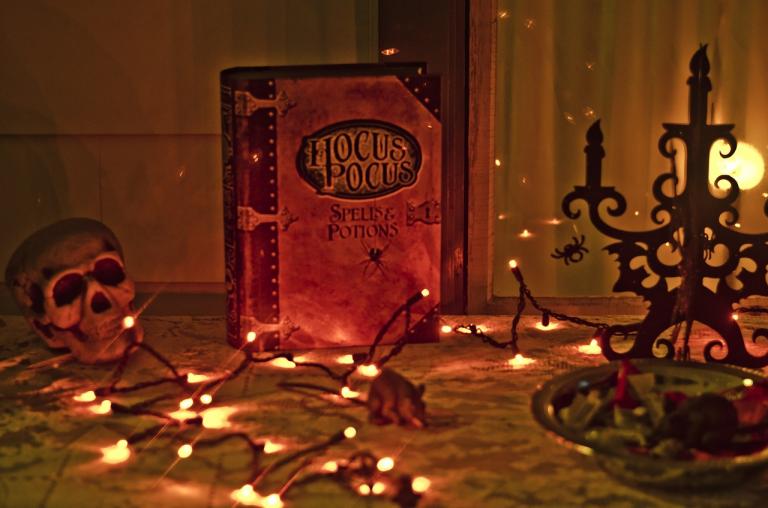 Information You Need About This Book
Wicca: A Modern Practititoner's Guide offers thorough training in Wicca, taking the reader beyond the basics into a deeper understanding. Murphy-Hiscock takes the time to explain the magickal theory behind creating sacred space, circle casting, techniques of spellcraft and energy work. She informs the reader on how to do ritual, both simple and complex. The author explains the Lunar Cycle and Wheel of the Year. Additionally, Murphy-Hiscock explores topics including:
The Origins of Wicca
Traditional Wicca
Eclectic Wicca
Wiccan Beliefs
Rites of Passage
The Power of Words
Spiritual Archeypes
and much more.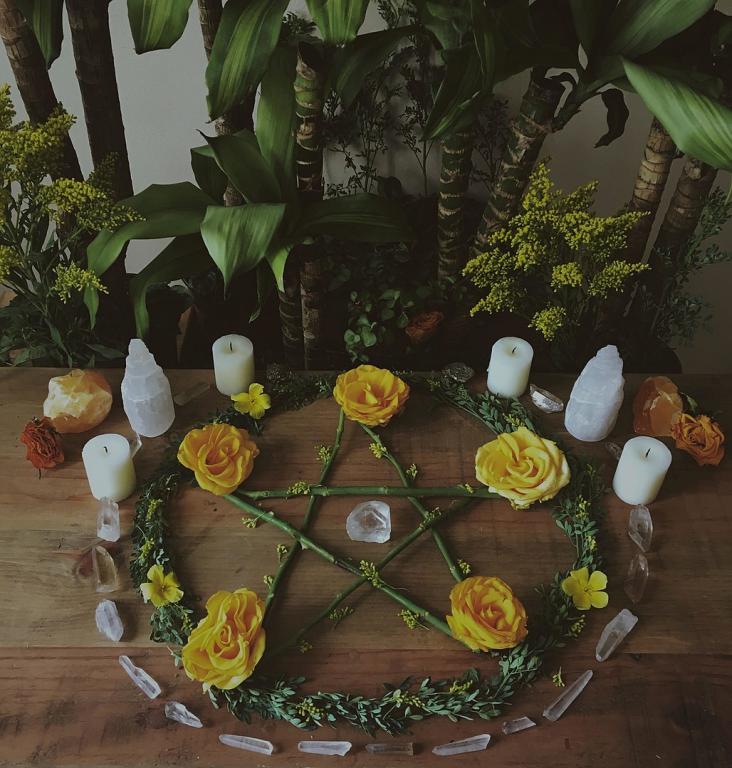 A Practitioners Guide for the Intermediate Practitioner (but Beginner's can read it too)
The sub-title for this book is "Your Guide to Mastering the Craft." And that is exactly what this book delivers. While the text is geared toward those of an intermediate level, beginners will find this book an excellent resource as well. The author leads the reader through Wiccan and magickal practices, including exercises for experiential learning, as the reader progresses through the book. Presented in an easy-to-read style, each topic is broken into sub-sections, rendering what could be confusing or complex into palatable portions, bringing all the concepts together by chapter's end.
Wicca: A Modern Practitioner's Guide is a great book for any magickal practitioner. Certainly, there are elements in the book that are Wicca specific, but there's plenty of practical overlap from which unaffilated practitioners (such as myself) can glean. An advanced student may be tempted to overlook the "review of the basics" portion of this book, but in my opinion it's always good to have a refresher. Sometimes you forget why you do a thing or you were never told in the first place. This book explains the why.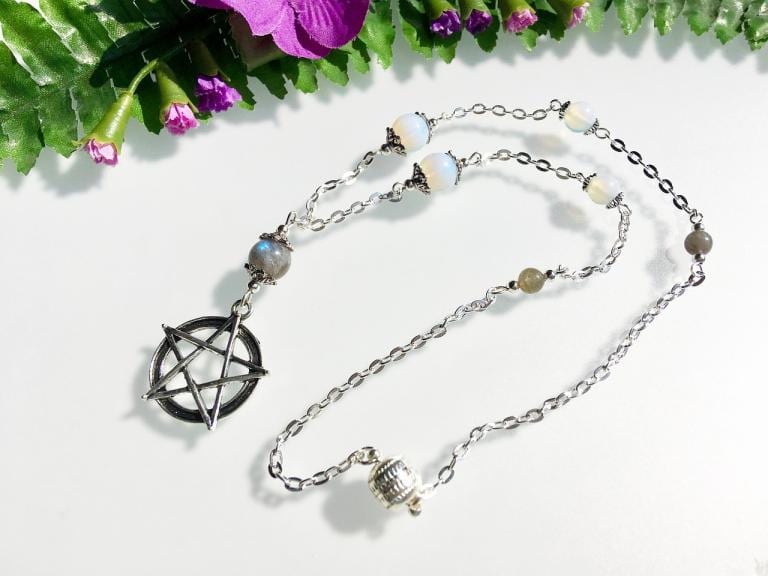 Speaking for 3 Pagans and a Cat, Wicca: A Modern Practitioner's Guide by Arin Murphy-Hiscock is highly recommended for those who are beginners with basic knowledge of Wicca, intermediate students who have been practicing for awhile, or advanced pracititioners who'd like to have a solid teaching resource in their magickal library.
Basically, this is a must have book for everyone.