When the opportunity to review The Moon + You by Diane Ahlquist presented itself, I jumped at the chance. Having enjoyed one of her other books, Moon Spells, I thought this one would knock my socks off. While I cannot say it did, I do believe it is a useful book to have during a time of stress.
MOON: A Description of the Book
First, let me share what this book is about with a brief excerpt from the Amazon page:
"This lunar-inspired guide to self-care provides the tools to create a wellness routine based around the moon's phases, with information on moon meditations, moon-friendly foods, moon-related beauty products, and more!
The Moon + You explains the different energies available during the moon cycle, describing how to harness that power into self-care benefit. There is an Introduction and a How To Use This Book outlining the moon's phases from Full to Waxing. Then the book is broken into chapters using those phases with suggestions for self-care rituals, meditations, exercises, etc.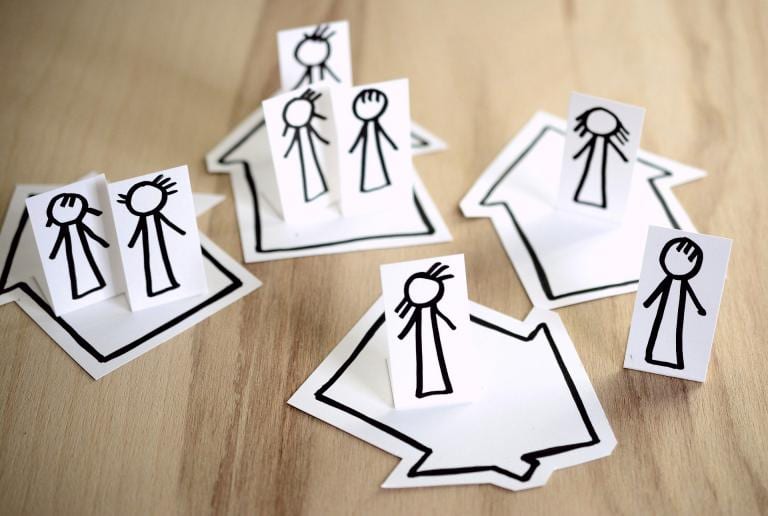 MOON: A Nice Book Of Activities
The Moon + You is a nice book to have during this time of stress prompted by the spread of the coronavirus. Basically, we all could use a moment of "chill." The Moon + You offers simple ideas during a time when creativity can run low. For instance, as we are in a waning phase the book suggests activities such as Try a Dry Brush Massage To Detox, Make Your Own Skin Exfoliant (recipes included), or Release Stress Through Breathwork.
Parents, you can entertain young ones through Creating an Abundance Bracelet, Raising Vibrational Energy through dance or music (okay, that's not what the book says but it's still a good idea — adapt for your situation), or Creating an Intention Jar. And in the realm of personal care, try the book's suggestion of Improving Your Workspace through Feng Shui for everyone's bedroom or clean out the clutter where kids are doing homeschool.
Obviously, some of the ideas in this book won't work for everyone and no one should Throw a Dinner Party or Host a Drum Circle at the moment. But there are other activities from which to glean, adapt, and work with the lunar cycle as your guide.
Truthfully, I may not have recommended this book a few weeks ago. Perhaps then it seemed a little trite or "been there, done that." Even so, in my opinion, The Moon + You by Diane Alquhist has become a book for the time we are living in. I suggest the Kindle, or the Audible version, so as to have access to these simple activities immediately.