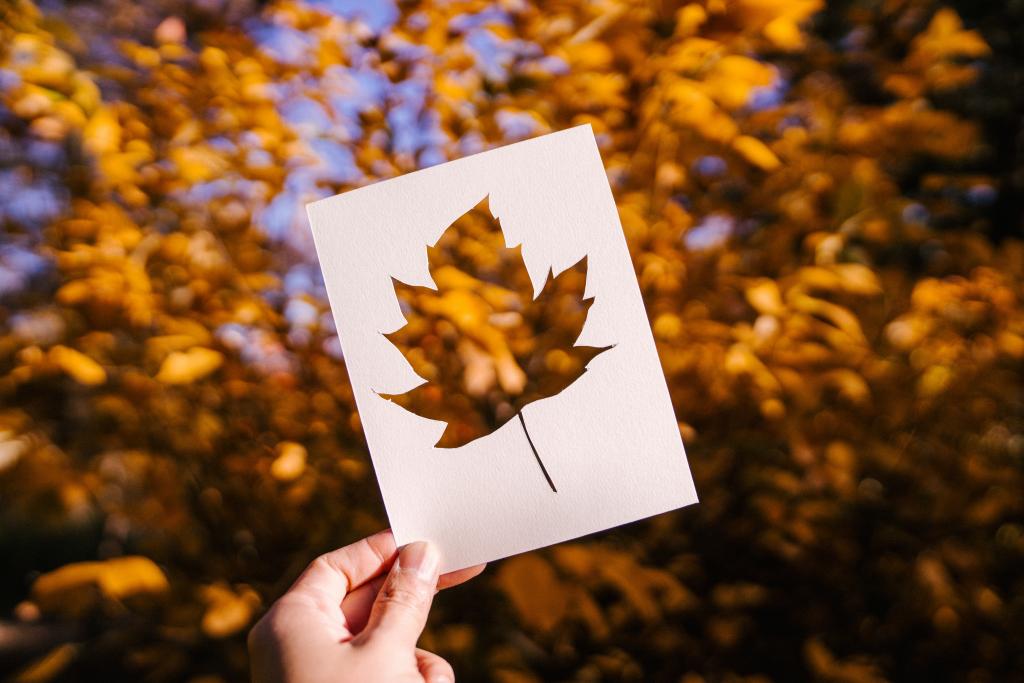 This Thanksgiving just won't be the same, and as much as anyone else, I'm pretty bummed about it. So, instead of a diatribe on the origins of the holiday, or talk about why I am or am not feeling thankful, I thought I'd just share a favorite recipe for some magic cookies, and a Harvest Home blessing a friend inspired me to write.
Harvest Home Blessing
To the Sun and Moon our thanks,
Theirs our offerings this day.
May their blessings protect us,
Their wisdom guide our way.
Let our balance be in acceptance,
of all this year has been –
and our table hold a bounty,
of warmth, and love, and kin.
May Gods of mirth join us in spirit,
In the place that we've prepared –
And the measure of our blessings,
be in the way that they are shared.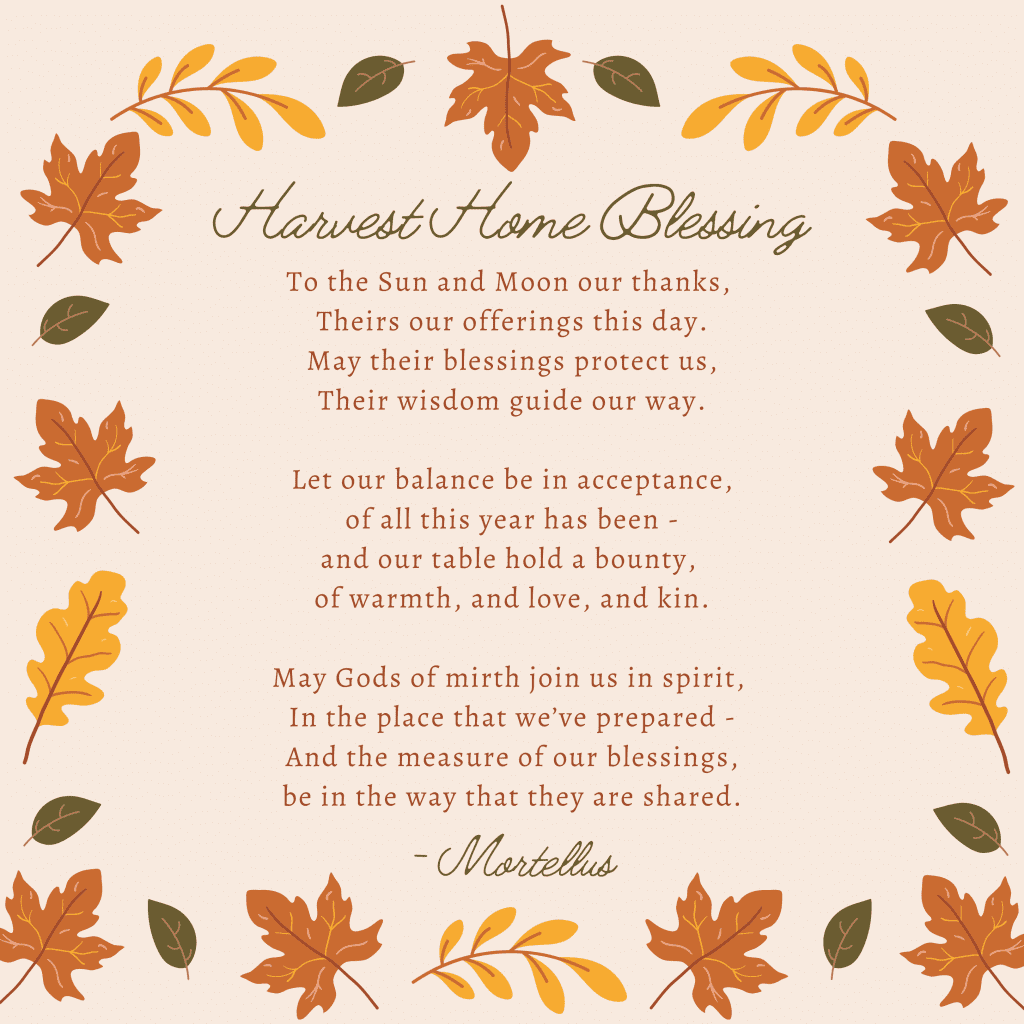 And a favorite easy cookie for making all by your lonesome and devouring at 2 am while you watch Netflix – or making with small children, because let's face it, no recipe is getting easier than this one.
Magic Cookie Bars
1/2 c butter melted
11/2 c graham cracker crumbs
1 c chopped nuts (pecans/walnuts)
1 c semi sweet chocolate morsels
1 1/3 c flakes coconut
1 can sweetened condensed milk
Directions:
Spray pan with non stick spray.
Pour melted butter into the bottom of a 13x9x2 inch pan
Sprinkle graham cracker crumbs evenly over butter and press down lightly.
Sprinkle nuts evenly, scatter chocolate morsels over nuts then sprinkle the coconut evenly over the chocolate
Pour the condensed milk evenly over coconut
Bake 350 for about 25 minutes. Until lightly browned. Cool in pan at least 15 minutes and cut into squares.
Do be certain to do things in the order listed, or they won't come out properly. Makes about 2 dozen, unless you're like me and cut them into very large pieces.