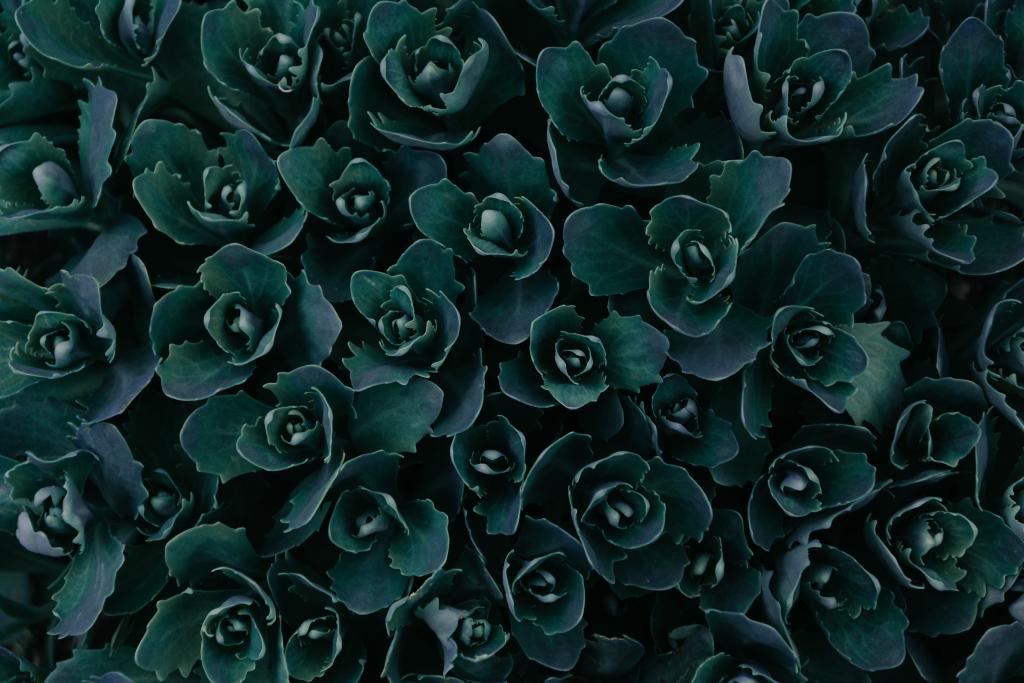 The Spring Equinox. Ostara. The Rites of Spring. By any name, it is a celebration of those things we wish to grow, bursting forth as the barest promise of more to come; but that isn't what I want to talk about today. Today, I want to tell you a story about how in 1913, Russian composer Igor Stravinsky performed The Rite of Spring for the first time, and how that "Rite of Spring" became a spring riot instead.
Traditionalism versus Modernism
It was a time in history when Paris was feeling some growing pains. The Eiffel Tower (unveiled
In 1889) was a great and looming monument to modernity, attracting huge crowds of tourists and generally reviled by most. Real change was flooding the world with every new invention. Electricity was becoming common, the telephone, zeppelins taking to the skies. The earliest of television images were being transmitted, and Picasso was ripping off museum displays for some new thing called "Cubism" (don't get me started, not a fan).
It was a time of two very clearly divided factions; traditionalists, and those eager for change.
A (Packed) House, Divided
So it was that when the music began on that fateful day, accompanied by mysteriously clad dancers playing out a scene of Pagan sacrifice to newfangled modern choreography, set to the dissonant pulsing rhythm of Stravinsky's new song – that the audience erupted into chaos.
Jeers, booing, hissing, and soon even the throwing of vegetables by those who attended in protest – fights erupting as the audience became riotous; reports from the time note that "at least one person was challenged to a duel." The police were brought in, and 40 people removed from the building.
And yet Stravinsky continued… successfully completing the performance in the midst of anarchy.
It is known as one of the most violent moments of modern history, also, one of it's most important. Because something was born that night. A new sound, a new feeling, a new age. A voice that had not been heard before, and it was an absolute scandal.
Growing is Change
It can be deeply uncomfortable bursting free of ones preconceived notions into a changed world, but it's how we grow. The birth of Stravinsky's Rites of Spring is proof positive that something can be deeply disliked upon first reception – and upon inspection be found to be startlingly tender, and deeply important.
"For a seed to achieve its greatest expression, it must come completely undone. The shell cracks, its insides come out and everything changes. To someone who doesn't understand growth, it would look like complete destruction." – Cynthia Occelli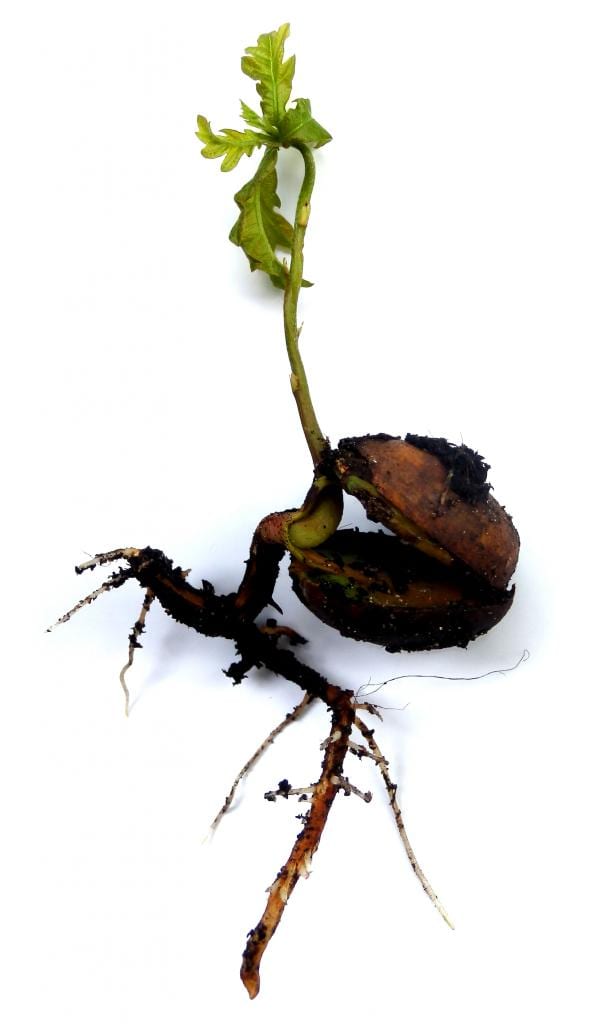 What's this to do with the Spring Equinox?
The spring equinox, it is said, is a time when night and day are in perfect balance- agreement, you might call it – and so are we, but when has that ever been true? Sometimes, the night will simply fight the rising of the sun, refuse to go quietly into that uncharted newly electric world. Perhaps like Stravinsky, you will have to fight to finish the song – because sometimes the Rites of Spring just doesn't come easily.
Just don't be discouraged by those who showed up with a pocket full of vegetables to break you down, this song isn't for them, and you and I both know that amazing things await those who make it through.
Want to read some other peoples words about that time Stravinski started a riot with a bassoon? Check some out here and here.