Such a simple question, right? What is a Witch? I have a very simple definition to offer, but more about that later in this blog.
In normal circumstances, a dictionary would be the place to turn to when seeking to find the meaning of a word. The Oxford English Dictionary[i] is well established and well respected, so a good neutral place to start – and this is what they have to say: "1. A woman thought to have evil magic powers, popularly depicted as wearing a black cloak and pointed hat, and flying on a broomstick" they go on to add, that "1.1 A follower or practitioner of modern witchcraft; a Wiccan priest or priestess". All nicely confusing already, but they continue on to suggest "An ugly or unpleasant old woman" or "A girl or woman who is bewitchingly attractive". It is easy to see from this that this is a minefield of confusion and contradiction. To add an agreeable and plump cherry to the mix, they further suggest that a witch is also "An edible North Atlantic flatfish". And if you have any involvement with modern day witches, you will know that asking a few people who name themselves as witches what a witch is, will only confuse matters more.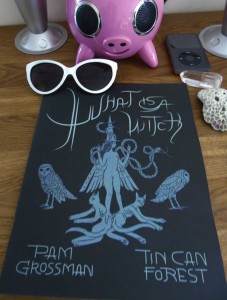 This week the book What is a Witch? arrived for me from Canada, I ordered it after seeing a reference to it on a fellow esoteric publishers' facebook profile. It arrived beautifully wrapped and is likely to be a treasured curiosity in my Glastonbury home, locals all appear to have opinions on witches in this town with its multitudes of alternative spiritual diversity. It is certain to raise a few eyebrows, start a few debates and be the topic for many sly smiles recognising the truths on its pages.
This A4 paperback publication is beautifully illustrated by Tin Can Forest with words by Pam Grossman and offers numerous explanations of "What is a Witch" within its page which are illustrated in the style of graphic novel. With quotes such as "Dancing around hairspray-fueled fires and smoking drugstore cigarillos", this is a unique find I will treasure. However, if you are looking for a short and concise definition, it will probably not answer the question for you either, but if you want to smile and ponder the different insights, you ought to go and get yourself a copy >> http://tincanforest.com/shop/what-is-a-witch/
So what is a Witch? I would suggest it is very simply that: A Witch is a practitioner of Witchcraft. However, definitions of what Witchcraft is, or might be, soon becomes equally confusing and contradictory. Maybe we are asking the wrong question, and we ought to be asking why these words are so difficult to pin down in simple definitions?
What is your one line only definition of "Witch"?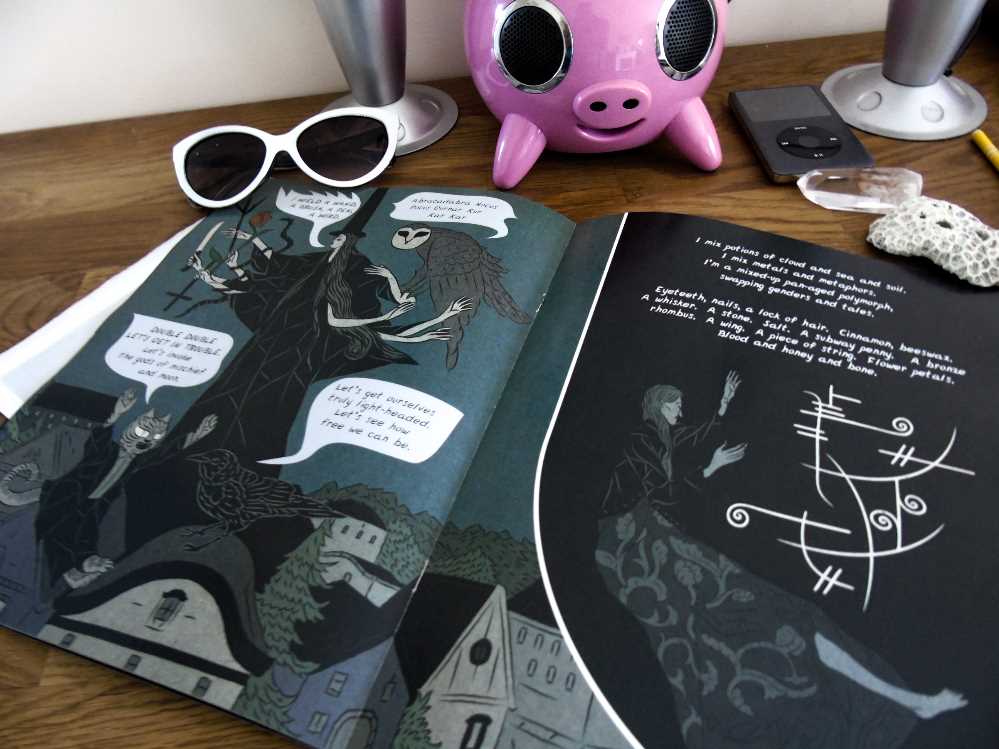 [i] http://www.oxforddictionaries.com/definition/english/witch