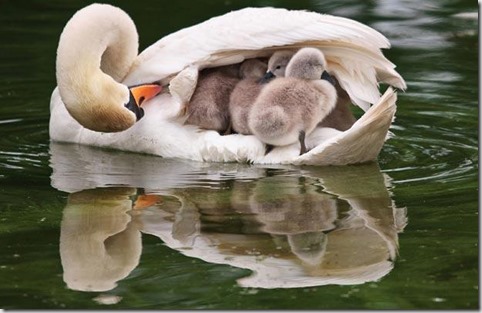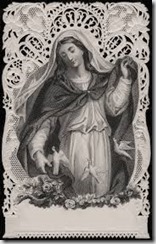 Resting under your mantle. It's blue like the sky. Arching over everything around me. Covering my world, whether asleep or awake.
I think I can't escape, but I could. I don't want to. I want to nestle and snuggle close to you. Can you make my pain go away? Would that even be the best thing? Can I embrace this like I want to be close to you? Do I have to choose?
Nothing comes of this longing. Nothing good, and nothing bad. I give up in the face of the blue. That doesn't help either. I'm looking for an out and I can't find one. There is only the blue.
Blue doesn't have a morality. It's neither good nor bad. It just is. Thinking I can out think it is where I made my first mistake. I don't want to run any more.
I don't know anything but blue.
*****
I don't even know what this is about. No clue. Just filtering out from my fingers.
*****

Don't be blue. Join me with the NEW Five Minute Friday at Kate Motaung's place. (General details here.) You can find a bunch of folks who have managed to sit still long enough to scavenge something from the unruly hoard of thoughts. No judging allowed.