Today is chilly and overcast and that feels like my life right now.
Maybe that's like your life, too.
Trees are leafing, tulips blooming, baby birds are hatching. It's supposed to be spring, but it doesn't feel like it. It's not winter, but it's not spring. It's… blergh.
Every magazine cover hints at New Possibilities! Fresh Opportunities!
But I feel stuck in the Miasma of Mediocrity. Not leafing, blooming, or hatching.
But it's coming. I know it. The whisper of hope says, "Behold! I am making all things new."
The shoots are just under the surface. The eggs are being laid. The buds are tight, but not dead.
Late bloomer!
[Tweet theme="basic-white"]Late Bloomer! http://wp.me/s4gM9i-spring[/Tweet]
*****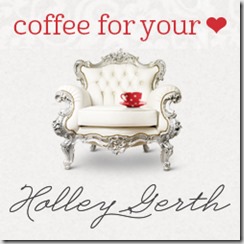 I'm having coffee with Holley today! Stop on by.
[Photo credit: Author's private collection.]