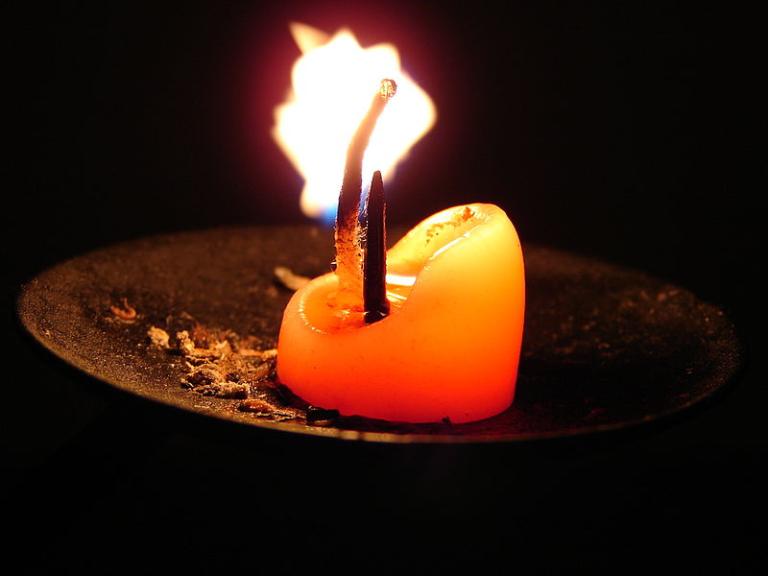 On this day of Imbolc we honor the Goddess, Brigid. For many Pagans across the land that means lighting a candle on the altar, or reciting a bit of verse from a cherished tome. For those of us who share community at Bishop In The Grove, today is a day for poetic inspiration!
We begin by writing the words:
I keep vigil
to the fire
in my heart.
Then, we follow those words with an account of how we keep vigil to the Sacred Fire within us.
These poetic expressions were inspired by the 7th Annual Brigid Poetry Festival, and the comment thread is turning into a true bardic circle!
Come and see what lights the fire in the hearts your fellow Pagans!