In Paganism honoring the legacy left to you by those who come before you is important. The legacy they impart to you while they are alive and after they pass on is a great one, and one that needs to be treated with honor and humility. As Paganism grows older and matures we will need to think about what each generation will leave behind for the next. The teachings must be preserved, archives prepared, etc.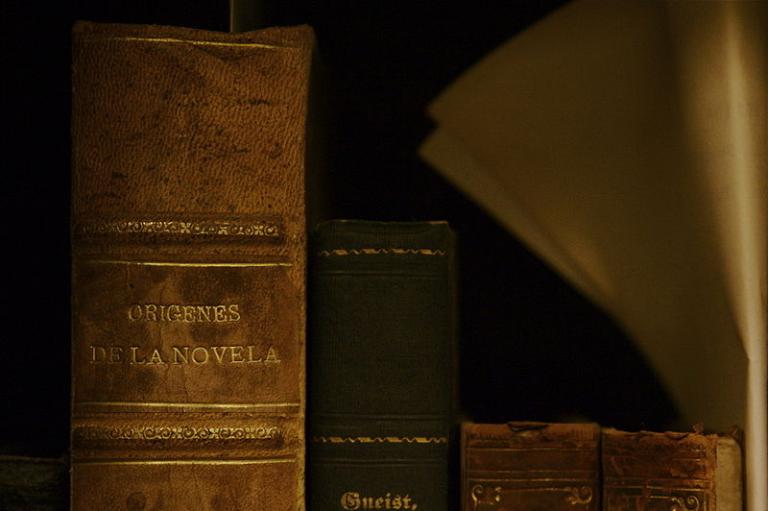 I was lucky enough to grow up in a Wiccan coven and one of the things that there was never shortage of was books. My mother and father loved books and had a vast collection of them. Lady Galadriel was well known for her ability to hunt down an elusive book in the days prior to the internet. I believe that my mother was one of those people vendors both loved and hated to see come into their store as her haggling skills we nothing short of legendary.
Over the years, many valiant attempts were made to record the contents the library. My dad liked to joke that we broke several librarians in attempts to do so. We do not even exactly how many books the library contains. The library grew over the years, and grew, and grew to the size it is today. Our best guess is that the library contains around a few thousand books (estimates out the library at over three thousand books on the conservative side) on the occult with the main focus of the library being on subjects relevant to Paganism and Wicca in particular. Now that my father has passed into the Summerlands, stewardship of this library has past to the next generation. Willow Blue and myself have taken on the responsibility to take care of the Library that my parents spent their lives collecting.
I have begun the task of cataloging the contents of the library (http://connect.collectorz.com/users/utlibrary/books/view?viewType=list). So far I have made it through three bookshelves, with about seventeen left to go. However, our dreams do not stop there. Once we have cataloged all of the books in the library we will be opening a by mail pagan lending library (Due to the nature of some of the books they will only be available in person). We hope to have a physical location where Pagans may come and study the various subjects of the craft for a weekend or longer in person as well. We hope to continue to expand (and READ!) the collection as our lifetimes go on, and one day leave this legacy and resource for the next generation. Our hope and dream is to build this into the largest Pagan lending library in the South East or even North America.
We are currently in the process of setting everything up the Unicorn's Legacy: The Library of Lady Galadriel and Lord Athanor, and I will let you know further details as we know them.
In Their Service,
Blessed be