Nelson Mandela, also known as Madiba, died this week on December 5, 2013. On that very day, 14 years ago, he spoke to an international interfaith audience at the evening plenary of the 1999 Parliament of the World's Religions in Cape Town, South Africa. Pagans from Circle Sanctuary, Covenant of the Goddess, Earth Spirit Community, Fellowship of Isis, and other organizations and traditions from the USA, South Africa, England, and other parts of the world were among the several thousand who were present for his talk.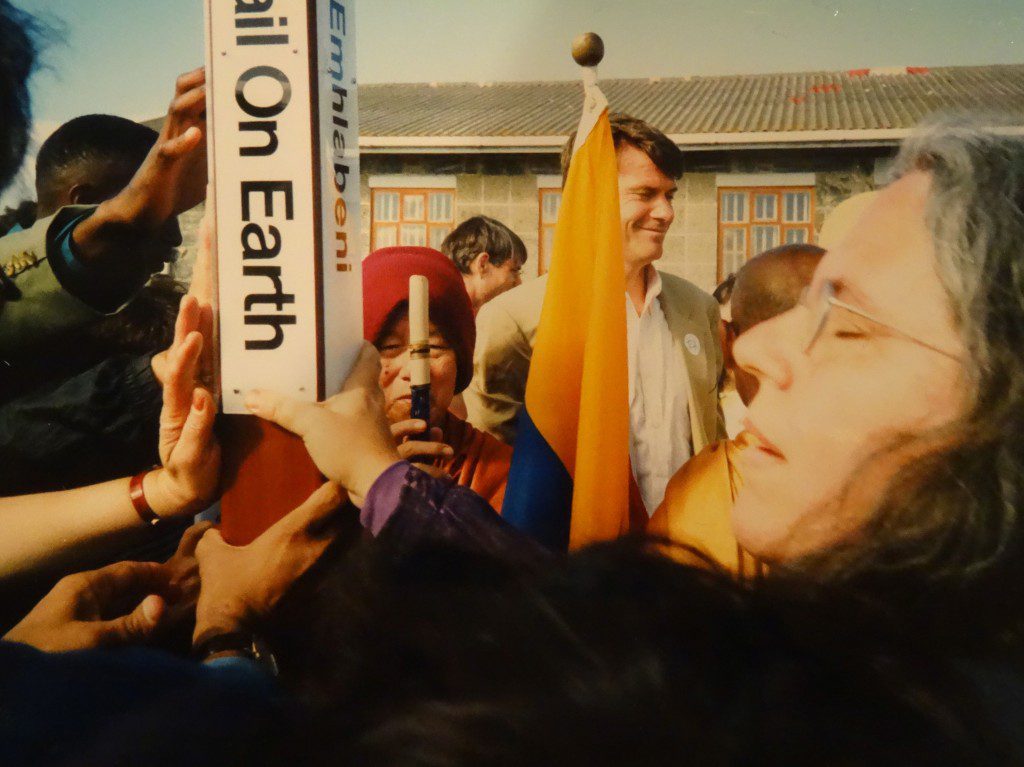 I was among those who saw & heard Nelson Mandela speak that night. I not only appreciated his words, but also his peaceful presence of dignity, strength, and warmth. He talked about the importance of religions in working for a better world, and the need for international interfaith cooperation. He received a rousing standing ovation, celebrating his words and him and his work. His speech at the 1999 Parliament is at: http://www.parliamentofreligions.org/news/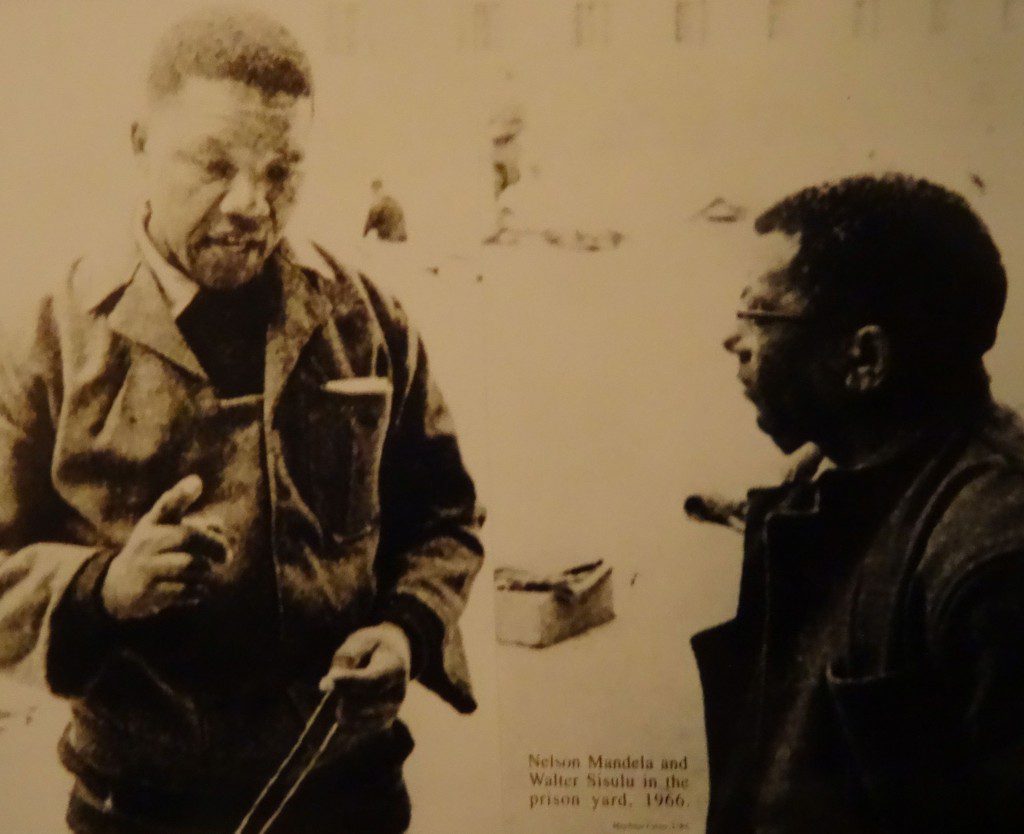 Earlier that day, I was among the Pagans and small group of delegates of other faiths who took the ferry from Cape Town to Rhobben Island for a special interfaith sunrise service. Mandela had been held captive in the prison on that island for most of the 27 years he was incarcerated as a political prisoner. We toured the prison and saw his small cell. That prison is now a historical museum. It was powerful to be part of the international interfaith gathering on the island just outside the prison that morning. A Peace Pole, with May Peace Prevail on Earth in four languages, was planted on Rhobben Island outside the prison and was dedicated and energized during the ceremony.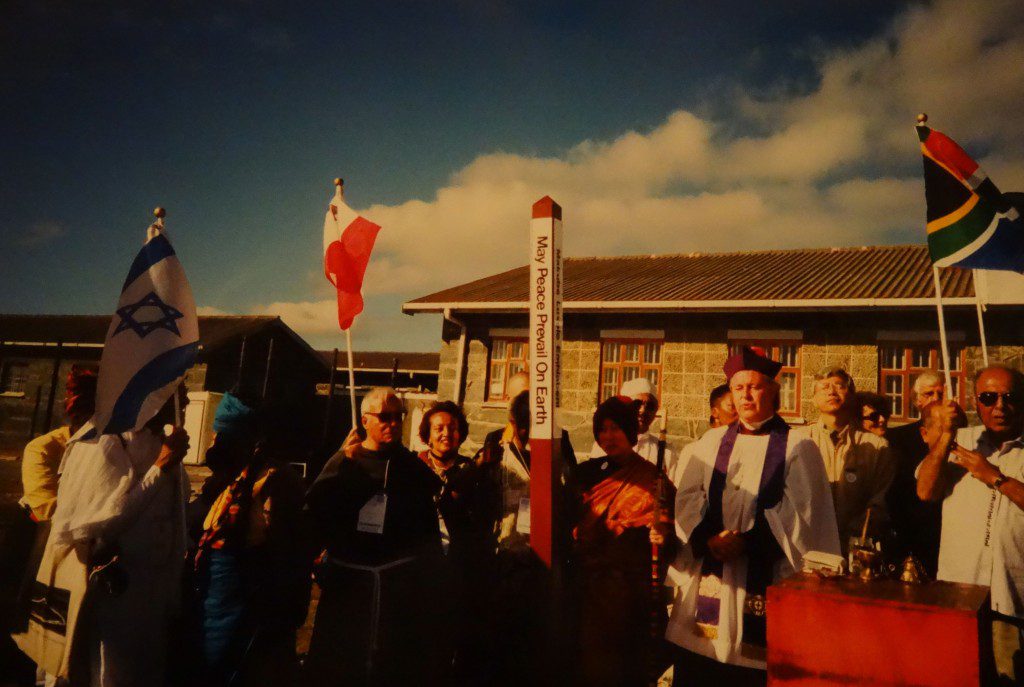 Let us remember Nelson Mandela and celebrate his life, legacy, and good works which have inspired so many of us. May we take inspiration in carrying on the quest for interfaith understanding and collaboration for freedom, justice, reconciliation, equality, and world peace.
---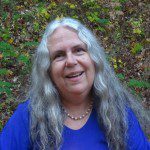 Rev. Selena Fox is senior minister of Circle Sanctuary, a church serving Pagans worldwide since 1974. She has been active in interfaith work for more than 50 years and travels widely presenting workshops and rituals. She is founding editor of CIRCLE Magazine and is host of the weekly internet radio podcast, Circle Craft Study. More about her work: circlesanctuary.org, selenafox.com, facebook.com/SelenaFoxUpdates.