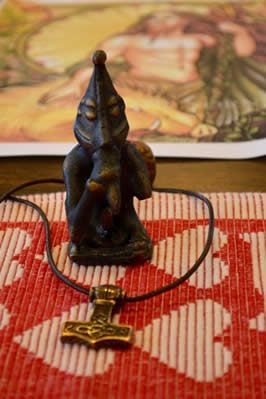 There have been several incidents going around the greater Pagan community recently that have really frustrated and disappointed me recently–a rash of transphobia incidents; and yet another white supremacist who claims to be "Asatru" who got arrested for planning a hate crime. This second incident had at least one major Heathen organization–The Troth–discussing whether an official "We are not white supremacist asshats" statement should be released again. These same underlying hate-based issues keep coming up, and so we have to deal with what, to me, are the same kinds of issues over and over again, just with different window dressing. So instead of issuing another such statement in reaction to a specific event's details, let me tell you what my Heathenry is, instead of always having to explain what it isn't.
What my Heathenry is, and what it is not
Let me tell you a bit about what I think my Heathenry is, and what it is not.
My Heathenry attempts to identify and bring forward the beautiful complexity and positive aspects of the ancient Norse and Germanic religions. It does not rely on inaccurate, romanticized modern interpretations of "Viking" culture (such as extreme machismo, ethnic "purity", or cultural intolerance) as a basis for my religious beliefs and ethics.
My Heathenry helps me honor and value my Swedish, Norwegian, and Germanic heritage. It does not feel the need to exclude or raise me above others who do not have this ancestry.
My Heathenry honors the virtues espoused in the sagas and eddas and uses them as inspiration for my own values and my sense of ethics. It does not give me an excuse me to wield these same virtues as weapons against other Heathens.
My Heathenry honors my deities as worthy guides, protectors, healers, and sources of inspiration. It does not give me the right to tell others that their relationships with their deities are "wrong", "bad", or "not historically accurate". (I'm a devotional polytheist, people—I believe that deities have individual agency, awareness, and agendas. And you know what? I've yet to have any of Them ask me for my approval.)

My Heathenry honors all of my Norse Gods and Goddesses in all of their multi-faceted glory–the well-known deities as well as the lesser known deities; the local ones and pan-Germanic ones. It does not simplify that rich cultural heritage into a puritanical Christian dichotomy. (If I needed an "absolute good vs. absolute evil" worldview, there are plenty of fundamentalist Christian sects out waiting for me to join them.)
My Heathenry expands, rather than narrows, my worldview.
My Heathenry is a solid foundation in good times and in bad.
My Heathenry keeps me centered and connected me to the land, the Gods, and my community.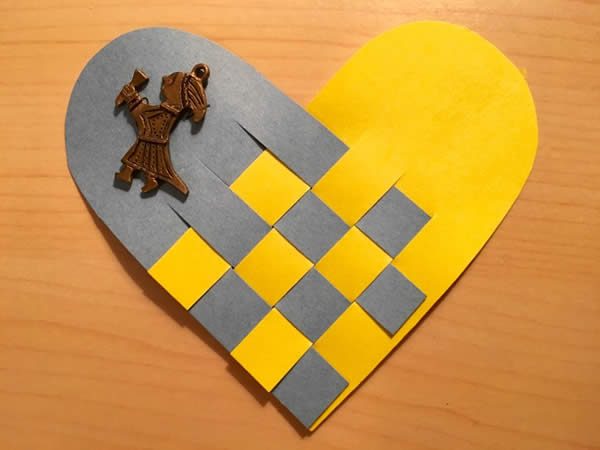 I hope that, if you are a Heathen, you share this with me, or are at least open to the possibility of changing your idea of what Heathenry is and can be.
---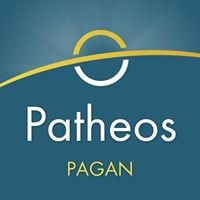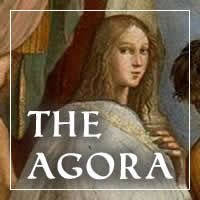 Happily Heathen is posted on alternate Fridays here at the Agora. Subscribe by RSS or e-mail!
Please use the links to the right to keep on top of activities here on the Agora as well as across the entire Patheos Pagan channel.