Each new calendar year brings with it a fresh start, an urge, an hope, and often a few resolutions, to do better. Or at least different. Something has got to change (it always does) so why not grab that crap by the short & curlies and make it go the way you want it to?
This, of course, is the desire behind magick. Your intention doesn't have to start at the first of the year, the first of the month, at the new moon, or even on a Monday– but studies show that resolutions seem to stick a little better if you begin on one of those days. Humans love a clean slate.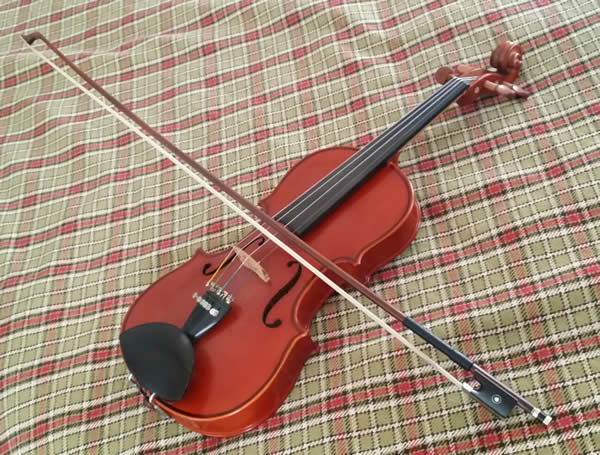 I resolve to:
These are words that start the prayer of intention. It is different from making a list entitled 2016 New Years Resolutions. Make that list, yes. It is a good place to start, but there is something of a giggle behind the title. Mostly because…honestly, who ever follows through on these? It is a standing social joke that we often expect ourselves to fail, to loose resolve when the rubber hits the road of new years intentions vs. immediate daily choices.
Gain & hold the trust of my inner child.
"Let your yes be yes, and your no, no." (James 5:12) This response from Jesus is an admonition against taking oaths. Understanding the frailty of even the best of human intentions we are cautioned against making grand gestures and proclamations. A simple yes or no will do, and the quiet follow-through means so much more than grand and empty words.
This means only saying words to myself that I intend to be true. No use promising a metaphorical trip to the zoo each weekend if that is factually impossible. It is likely, being well-adjusted people, we have forgiven our parents and others we trusted for shattering this innocence of belief as children. "They're only human," we learn to say. "No one can be perfect all the time…"
It is also likely that we are still learning to forgive ourselves for this same disregard. Yet, breaking these grand promises devastates the trust of those who believed them. If I believed it when I said it, then no matter if someone else heard, my inner child is waiting to see if I will be good to my own word. This essential faith is key to the laws of attraction.
Here, I am reminded of the early Star Wars movie with Yoda explaining to a young Jedi wannabe, Luke, how to use The Force — the flow of universal energy that moves through and within everything. "There is no try," he said. "Only do."
I see this exemplified in freeway traffic, where intention, momentum, and follow-through are everything and all may be lost to a moment's hesitation. You can't "try" to make a lane change in rush hour – it simply must be done. Other alternatives are unacceptable on the way to work or at the end of a long day.
Pay attention to balance in my life.
More than just the checkbook, this is about realistic expectations with a nod to my personal goals. Life goes on and the money wheel must be pushed to move beyond entropy. But if I sincerely desire to improve my violin playing, I will need to play a little every day, too.
The same goes for sleeping, eating and exercise because if it is true that we all contain a universal spark of the divine, this body is a temple, indeed. And besides, it works pretty well if I take care of it. Once or twice, I've been so healthy that I didn't know what to do with all that energy. Careful diet, plenty of rest and time in Nature were my prescription then. Just because it is simple, doesn't make it easy to do, now.
Follow the plan, forgive and learn.
It is highly likely that I will mess up with my intention to play violin for at least 15 minutes each day. Urgent things will crowd aside the merely important as often as they are able. This is less likely if I have a specific measure of accomplishment (15 minutes a day) and a goal or target, like a performance of some sort ahead of me.
Thinking through the act of making minute by minute decisions that benefit the goal is important. There are a lot of stored memories around doing a thing the way I'm used to even if it doesn't work so well. Manifesting change will require instant non-hesitation toward the prize at each new turning.
This is easier if I've mapped the territory ahead of time. What will I do if someone complains about my practicing?
(Thinks about the young bagpiper seen practicing in the woods…)
When will I have time?
(Procrastinating will take longer than doing it.)
Will it be worth the effort?
(Yes, even if I only play for fun it is good. Play for a week or a year and I will likely see real improvement, too!)
Focus on the follow-through, celebrate the accomplishment. 
In martial arts, the student is taught to focus the force of their strike two inches past their desired target. In golf and baseball the player hits through the ball. This principle works in other sports and trigonometry in general. "Keeping your eye on the ball" and other sports metaphors may be liberally applied here. Use this principle to strengthen your resolutions.
I have long had an idea that my self-study violin recital should be done outside of a fancy recital hall.  Being way too old to wear that virginal white, my best, most practiced pieces should instead be played on our colorful and artsy downtown pedestrian shopping mall. If I lived in Las Vegas, I would play on the famous Strip, right there on the sidewalk, just to get it over with. That has always been the fantasy since I started playing.
Last week, I saw a gal on the mall downtown playing Christmas carols on her fiddle in just that recital sort of way. Her act of brave non-hesitation encourages my own. I could think about the songs I'd play, the outfit I would wear, and signs to make that explain the event to passers by. But I should also plan the recital celebration with friends and family afterward. As far as resolutions go, it isn't bad.
If there are items within the realm of probability for accomplishment, think about the target… plus a little. Don't waiver. Don't look in the stands until after you make your goal. Picture yourself in all the steps of accomplishing the target. Anticipate trouble. Imagine and follow through. These simple (not necessarily easy) things will make you a hero in the eyes of your inner child. Imagine what you might accomplish then.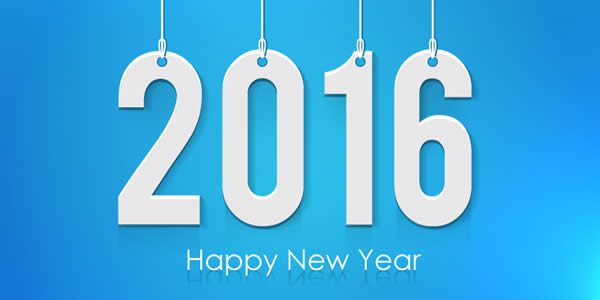 ---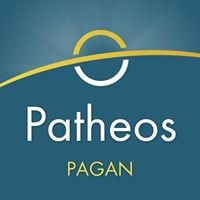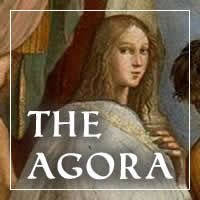 Adventures in Wortcunning is published bimonthly on alternate Fridays. Subscribe via RSS or e-mail.
Please use the links to the right to keep on top of activities here on the Agora as well as across the entire Patheos Pagan channel.