Fall, colored leaves, picking that perfect pumpkin against the backdrop of washed harvest color. Purple skied night, ghosts, skeletons, bats, witches trick-or-treat. Aah… to be a kid again, letting your inner five-year-old love it all: Snoopy reveling in the simple things and Linus jumping in that pile of leaves. This time of year is a time of magic.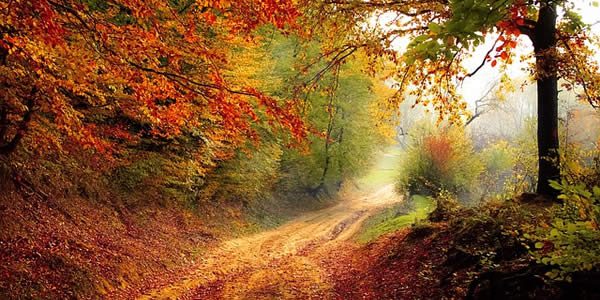 It occurs to me when Linus's letter to the Great Pumpkin unfolds and Charlie Brown asks him "who are you writing to Linus?" he answers, 'This is the time of year to write the Great Pumpkin. On Halloween, the Great Pumpkin rises out of his pumpkin patch and flies through the air with his bag of toys for all the children!' To Linus, this is better than Santa Claus at Christmas. Regardless of whether anyone thinks it's fake or laughs, Linus "believes" and that, in itself, is the essence of magic.
That same magic is in the air to bring Charlie Brown his first invitation to a party, and the preparation for that party, of the whole gang, done with love reminds us of our own anticipation of our Covens' gatherings and revelry. The moon is bigger than life as the kids go trick-or-treating, and the starry night sky twinkles with that magic; cakes and ale for all.
The flying ointment reference is sealed for me, in the delight in Snoopy's flight as the World War I Flying Ace. Snoopy's whole plane ride journey is a metaphor for facing our fears, getting out there and doing what we need to do without hesitation, and spells of protection and releasing, banishing negativity a.k.a. The Red Baron.
Steadfast tenacity and determination are all there. The other element is the imagination, and altered state of Snoopy as he imagines he's down behind enemy lines as he makes his way across the French countryside. It is his right brain versus his left brain: the secret behind all awesome magic.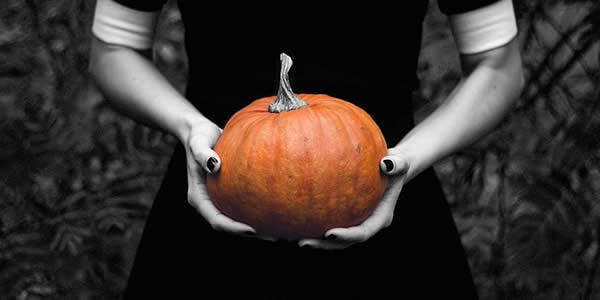 Sally analyzing it all with Linus parallels how we all notice, reflect, and take stock of what works and what doesn't as we review our magic undertaken. And, the clincher is the next morning, when Lucy's bedroom alarm goes off at precisely 4 AM and you realize that this had all been taking place over the time frame of our 'witching hour'.
Yes, it really is the season of the Witch. I for one, will continue to write my letter to the Great Pumpkin this year.
---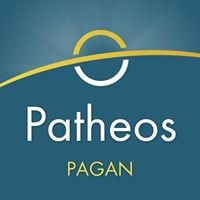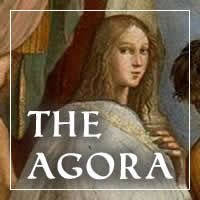 Outside the Circle is published twice monthly on Thursdays on Agora. Subscribe via RSS or e-mail!
Please use the links to the right to keep on top of activities here on the Agora as well as across the entire Patheos Pagan channel.