Initially I was going to do this post about my favorite witchy Halloween movies since it's October and I am an absolute fanatic for the holiday. I mean I love Samhain but I adore secular Halloween in a way that's probably excessive. However I was talking about the idea with a friend and we ended up segueing into a discussion about fairies in movies and the way that many people lean towards the twee* versions which led to talking about movies that depict fairies more along traditional lines. So this is my list of movies, varying from campy to well done, that portray different versions of fairies in ways that are truer to folklore.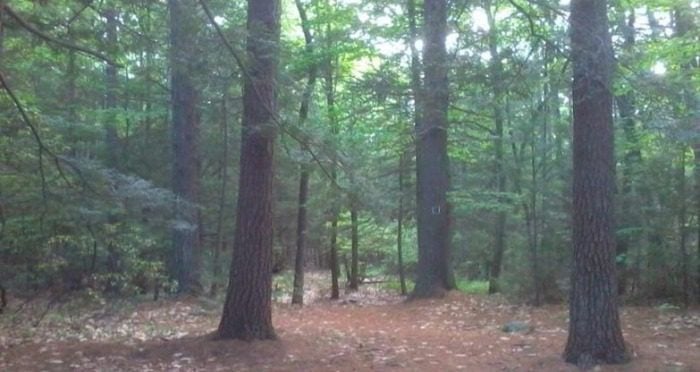 "Plucked From a Fairy CIrcle" from the book "). British Goblins: Welsh Folk-lore, Fairy Mythology, Legends and Traditions" (1880) Via WikiMedia.
This isn't by any means an exhaustive list, but it covers a good range I think from children's movies to horror films, from the light hearted to the serious. What they all have in common is their attempt to portray fairies not as tiny little environmentally conscious nature spirits, but as characters stepping from the pages of folklore onto the big screen. There are several others that I haven't seen either because they aren't out yet or because I haven't had a chance but which I've heard good things about so I'll add them here as honorable mentions and these include: the Netflix original movie Bright which is set in a Los Angeles where orcs and elves live side by side with humans; Mei Ren Yu [English title The Mermaid] a story about a community of mermaids trying to save their home from developers; and Córki Dancingu [English title The Lure] a story of two mermaids who come on shore and end up working in a strip club.
*twee – excessively cute, pretty, or dainty