I see a lot of people today interested in Irish oriented paganism and I am often asked for recommendations on resources or books for people interested in following an Irish-based spirituality. My first piece of advice, hopefully not surprisingly, is to seek out Irish voices that are writing or talking about the subject; going to the source here is the best option.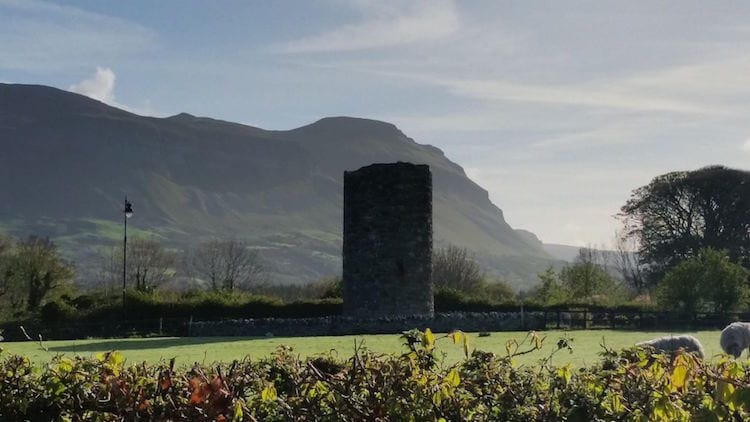 My second suggestion is to dig into the mythology – not re-tellings but translations of the originals – and the folklore. And my third suggestion, ever unpopular, is to try to pick up as much of the language as you can, whether that's just a handful of words or fluency. Language is a window to culture in my opinion and culture is vital here.
That all said below I'm going to list a variety of multi-media resources that I really like*. I'll offer a handful in each category and hopefully you'll find a few you like as well. I'd love to hear of other people's go-to resources on this subject in the comments, with the understanding that we are looking here at specifically Irish resources (that is sources based in Ireland). You'll notice a few are mentioned in different categories, if they have a few different media they offer resources in.
Authors
Eddie Lenihan – a renowned storyteller and also the author of several books, eddie Lenihan is a great resource for folklore
Lora O'Brien – a selection of valuable books on Irish paganism, including material focused on a specific location (Rathcroghan) as well as material on practicing Irish paganism in general
Dáithí Ó hÓgáin – a prolific author who produced a lot of great works on Irish myth and folklore; a bit date dnow but they still stand up as valuable reading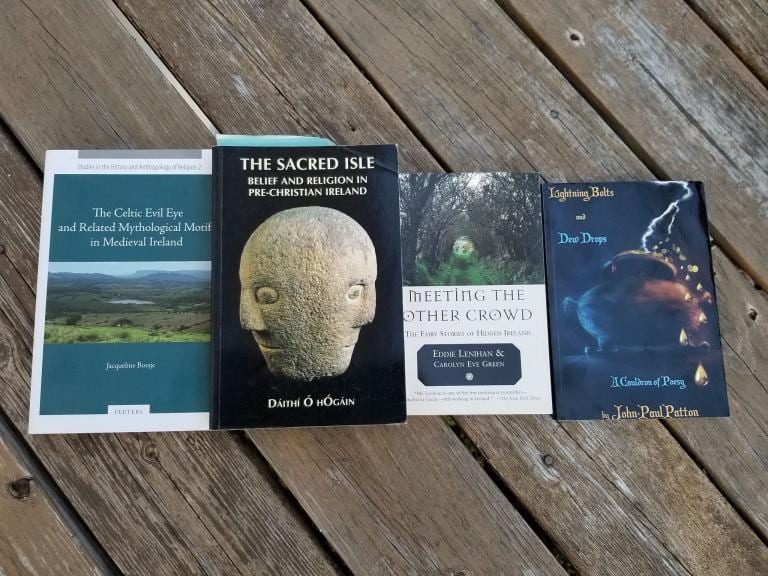 Anthony Murphy – both fiction and non-fiction based on Irish mythology and sacred sites
John-Paul Patton – a great resource for the Ogham and for understanding the poets place in Ireland more generally
Jacqueline Borsje – a scholar with a couple books as well as a good number of articles published, Dr. Borsje is affiliated with the University of Ulster.
Bonus author – I can't leave this without mentioning at least one fiction author, so:
Ruth Frances Long – this author has several series, but I especially enjoyed the Dubh Linn series beginning with 'A Crack in Everything', it is an interesting blend of urban fantasy and folklore.
Blogs
Lora O'Brien – a solid blog that features articles on a variety of topics relating to Irish paganism and practice
Mythical Ireland – a series of blog articles including photographs taken around Ireland and discussion of mythology and folklore of different sites.
an Scéalaí Beag – a modern story teller, this blog features new and re-envisioned tales of the Irish gods
Ali Isaac
– a more experiential and personal look at Irish mythology and stories
Ireland's Folklore and Traditions
– excellent blog about traditional Irish beliefs, traditions, and folklore
Pagan Life Rites – a pagan clergy group in Ireland that has a blog which includes some great material and resources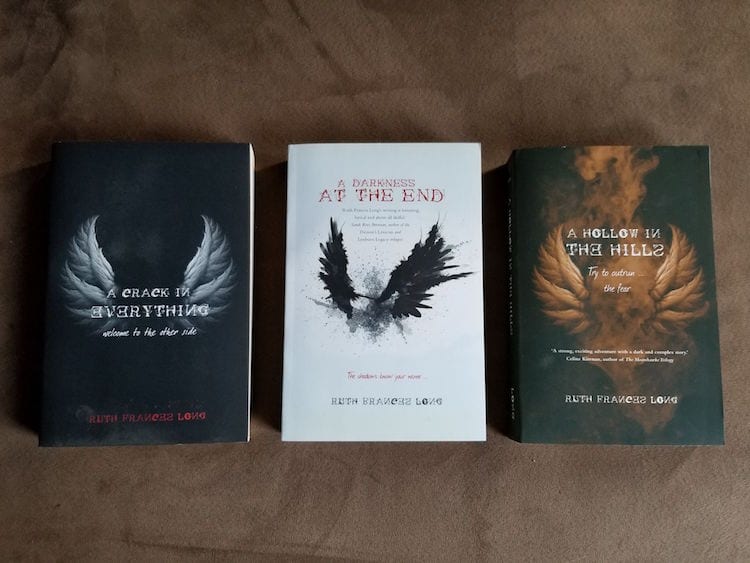 Youtube
Dr. Jenny Butler – a small collection of videos from a more academic perspective looking at folklore and paganism 
Michael Fortune – a great resource for Irish folklore. Michael Fortune has a series of youtube interviews he's done with people around Ireland discussing folklore, beliefs, and practices.
Lora O'Brien – a collection of videos on a wide array of topics relating to Irish Paganism
Mythical Ireland – a series of videos filmed around Ireland, focusing on different aspects of folklore and mythology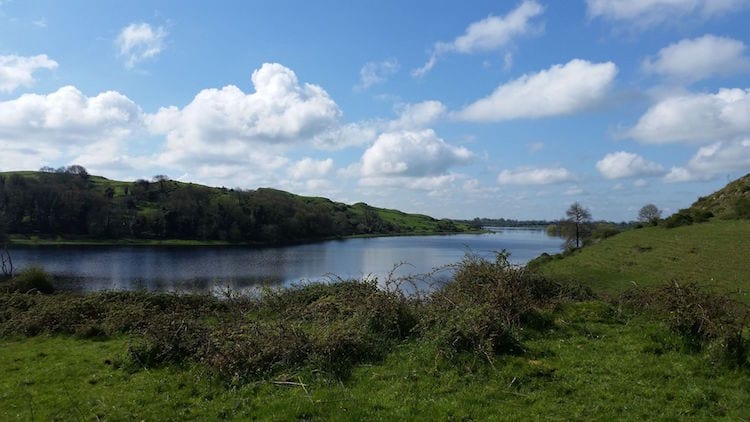 Podcasts
Story Archaeology – a wonderful resource on Irish mythology which not only offers translations but also discusses the layers of meaning with the stories.
Blúiríní Béaloidis – a podcast about Irish folklore with some excellent discussions
Motherfoclóir – Irish language focused but full of lots of great tidbits of folklore and belief
Miscellaneous
Circle Stories – a facebook page that features articles discussing folklore and mythology
Éigse Spiorad Cheilteach – a yearly event held in August; not an option for everyone but if you happen to be in Ireland in August, definitely a great resource
Irish History Podcast – great way to get to know Irish history
Dúchas.ie – a treasure trove of folklore recorded in the early 20th century
Treasa Kerrigan – for those who can't travel to Ireland Treasa Kerrigan offers a selection of guided meditations focusing on several Irish sacred sites.
*in the interest of fairness and full disclosure I do know some of these people personally but I am not listing them here because I know them but because I believe they are valuable, quality resources.