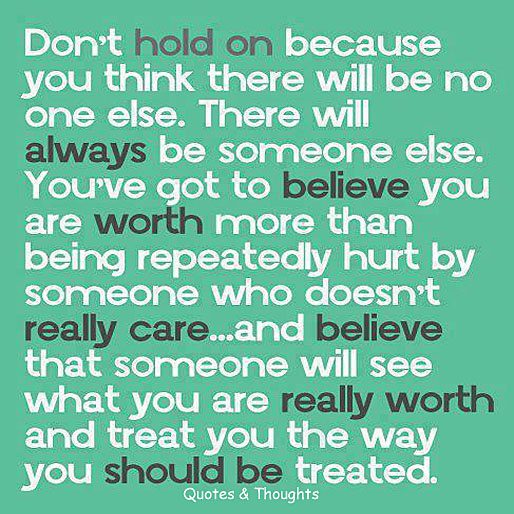 The statistics are grim. One in four women will experience domestic abuse of some sort in her lifetime, and many won't even know that it is abuse, especially if there are no bruises.
If you need assistance, there are several sites and hotlines that you can call, such as National Domestic Violence (1800-799-SAFE).
One survivor tells her story.
Melinda's Story
As a young child, I saw the heavy hand of violence between my stepfather and mom. I was told to keep to keep quiet, and so growing up with abuse became a "normal" thing. I watched my mom struggle and finally stand up for herself, saying "No more!". Undaunted by the new set of rules placed down to my mother, my stepfather turned his abuse upon me. I was taught to not say anything, so I remained silent.
My mom later divorced my stepfather and began a relationship with a caring and patient gentleman. We moved to a new area and that is where I met my high school sweetheart. My gut told me to run, that he was just like my stepfather, but my friends thought the lavish attention he constantly showered me with was so cool. They wished their boyfriends did the stuff he did for me. If they only knew.
I broke up with him many times, each time he would guilt me into going back, and much later in the relationship he threatened to hurt my family or start a fire in our home and kill us. The tactics worked, and I caved, after all I was scared of him. He would call me dozens of time throughout the day. He would show up waiting at my house for me before or after work and he made sure I was never out of his sight too long.
After many promises of change, we married; I was hesitant of making a binding, legal, emotional agreement with him right up to the day I walked down the aisle. I wanted to bolt, but I was afraid, so instead I prayed he would change. I talked myself into believing that once we married everything would be perfect. How wrong I was!
The abuse intensified as the years went on. After every incidence, he would promise he would change, beg me to stay, threaten to kill himself, or harm my family. And so I stayed. Even after our beautiful children came along and the anger, mood swings and control intensified. It felt like cat awaiting its prey, looming in the darkness. I walked on eggshells, waiting for the next shoe to drop, the next bruise. Broken promises lay on the floor like confetti after a party. There was no party, only crushed feelings, bruises and sadness. Was that all? I asked God, is this my life? Why am I putting my children through this?
The abuse ranged from swinging, BDSM, rape, intimidation, threats, financial abuse and more. I plastered a smile on my face. Close family and friends had some inkling what was going on but they were unsure and scared to say anything.
After too many years I made the jump to leave after my husband many time, only to come back again, and again. He used the same tactics to draw me back each time. Finally, after the final breaking point of seeing my children endure physical abuse, I had enough. Working with close family, we left for one final time.
Once the divorce papers are signed, though, the abuse doesn't, nor has it, stopped at the court room, but I refuse to think myself broken, and instead healing and creating a new life to help break the silence of abuse.
Read more about Melinda's Journey:
Melinda shares her life and legal battles as she navigated her way out of an abusive marriage. www.hopewhentherewasnone.blogspot.com.
Bringing encouragement, insight and empowerment to those that are in a abusive relationship. She is in the process of creating a new life, speaking engagements to "Break the Silence" of abuse, while putting a face to abuse. She is currently working on writing a book about her experiences as a survivor.