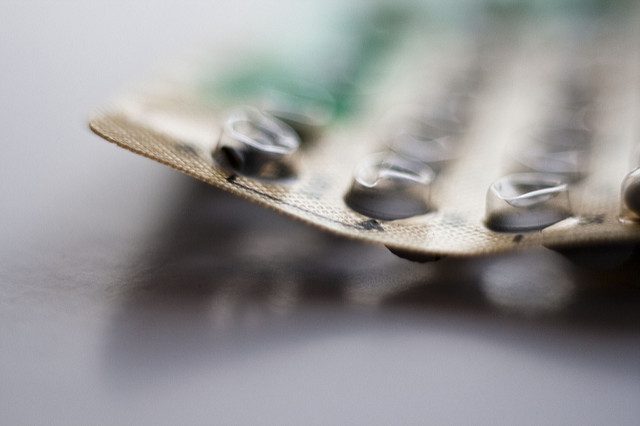 Early in his pontificate, Pope Francis likened the Catholic Church to a field hospital.
Rather than a stuffy religious organization, the Holy Father urged us to view the Church as a kind of guerrilla movement—tending to the sick and wounded on the battlefield.
Frankly, this sounds an awful lot like the Kingdom of God that Jesus proclaimed.
I have a feeling Pope Francis is on to something.
A wise, non-Catholic friend of mine, once remarked that if the Church truly is like a hospital then the things which the Church says we ought and ought not to do is like salve for our wounds.
Like our holy medicine.
And I think he's exactly right.
If we are truly as wounded and broken as the Bible makes us out to be; if we're all deeply and innately flawed and unable to do the good that we want to do then we need medicine—we need to be made well. And the Church offers us these prescriptions.
It's a radical way to see the so-called rules of the Church.
Rather than crudely constructed and arbitrarily enforced do's and don'ts, the guidelines set out by Holy Mother Church on how to live actually enable us to get better—and grow closer to God.
This is how we ought to approach Lent: as our holy medicine.
Through the season of Lent, as we remember the death and resurrection of Jesus, we prepare and repent. As Catholics, we do this with both our body and our soul. In our soul, we're nourished and reminded through the Liturgy, through the readings at Mass and our own personal devotions. In our body, our fasting—our giving up of something and giving of something—reminds us physically.
This preparation—and reparation—is our medicine; it's designed to heal.
As we wait, and reflect, and refrain from whatever it is we've chosen to give up this year, we position ourselves to more fully resemble Christ. To more fully reflect the suffering He endured to procure our freedom, if only in a very small way.
But, in a small way nonetheless, Lent prepares us.
This year, as I've done for a few years now, I gave up complaining for Lent. (It's been hard!)
Instead of complaining, every time I'm tempted to, I do my best to either rectify the situation (go figure) or say a prayer. In very small ways, and not altogether very often if I'm honest, I've been able to turn my complaints into prayers.
I'm growing, slowly but surely, to closer resemble Christ. And, in these small ways, to usher in the Kingdom of God.
Ultimately, whatever it is we choose to give up for Lent, the very act of fasting—the feeling we get when we want that thing but can't have it—reorients us towards God. Reminds us that God is greater; that by abstaining from that one thing we want so much, by curbing our own desire, we can become more like the one who curbed all desires, all the way to the cross.
It's good medicine for the battlefield, indeed.