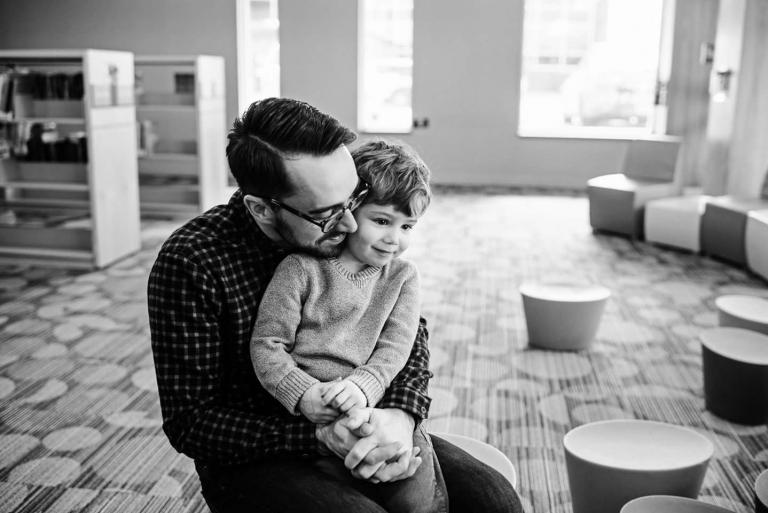 Welcome to The Cordial Catholic, I'm K. Albert Little.
I'm an Evangelical convert to the Catholic faith. My wife (also a convert) and I live in Kitchener, Canada along with three young kids, a cat and a dog.
The essence of this blog is simple: with clarity, love, and humility I try to cordially explain why I'm Catholic and what it means from my particular perspective as a former non-denominational evangelical Christian.
If I've learned anything in becoming a Catholic it's how misunderstood the faith is by both non-Catholics and Catholics alike.
As far as the moniker Cordial Catholic goes, I like to say that it's more of an aspiration than a title. I'm a work in progress.
Get in Touch…
I love to hear from readers with questions or comments and I try my best to write back to everyone.
I'm also always excited for opportunities to speak at events. If you're interested in a dynamic Catholic speaker for your parish event, mission, or conference please reach out. There's nothing I enjoy more than sharing the Catholic faith.
Please e-mail cordialcatholic@gmail.com.
Disclaimer
Some links on this website, and in the podcast show notes, may link to Amazon and purchases made through those links may benefit The Cordial Catholic in a small way through Amazon's affiliate program. Through this program, Amazon gives a small amount of the purchase price back to The Cordial Catholic for the referral.