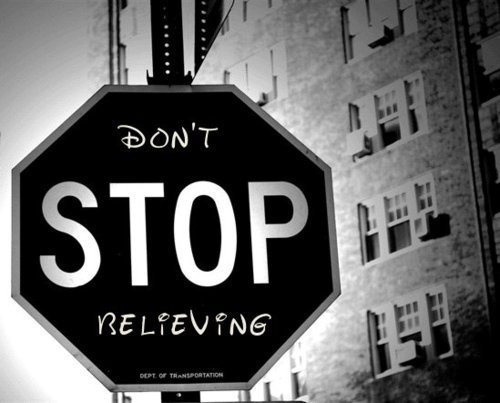 "Through acts of faith, they toppled kingdoms, made justice work, took the promises for themselves…"
Hebrews 11:33
We live in a time where a spirit of death feels like its hovering and suffocating people. This spirit is particularly insidious because the death it causes isn't of the immediate natural sort; it's like a slow moving river of lava creeping towards those who never thought they'd be touched. This death looks like the marginalization of people.
Like institutional, state sanctioned, and interpersonal violence many thought, or maybe hoped, was long gone.
Like economic constriction and burden that makes people weep bitterly because they get no relief.
Like people feeling that they are stripped of their personhood and humanity because of the goings on in the world.
This death is the reality so many of us grapple with everyday.
As I woke up this morning and chose to rest my eyes on something that pushed back at the dark I see, I saw the cry of freedom and victory in Hebrews 11. It starts with verse 1 saying "Now faith is the substance of things hoped for, the evidence of things not seen." We are reminded that faith is rooted believing in something – in a hope and a future – that we cannot see because it is not yet our reality.
It gets better in verse 2…"For by
[faith—trust and holy fervor born of faith]
the people of old had divine testimony borne to them 
and
 obtained a good report."
So this faith gave birth…Correction, IT DEFEATED DEATH, overpowering ancient forms of oppression AND created life-giving goodness.
Because it was out of acting on that faith people toppled toxic kingdoms and institutions, made justice work their priority, AND took the back the divine promises God called them to for themselves.
It has been done before and can be done again. There is hope for something more than we can see. Are you ready to tap into an ancient, divine sense of hope and fight back against this present death?