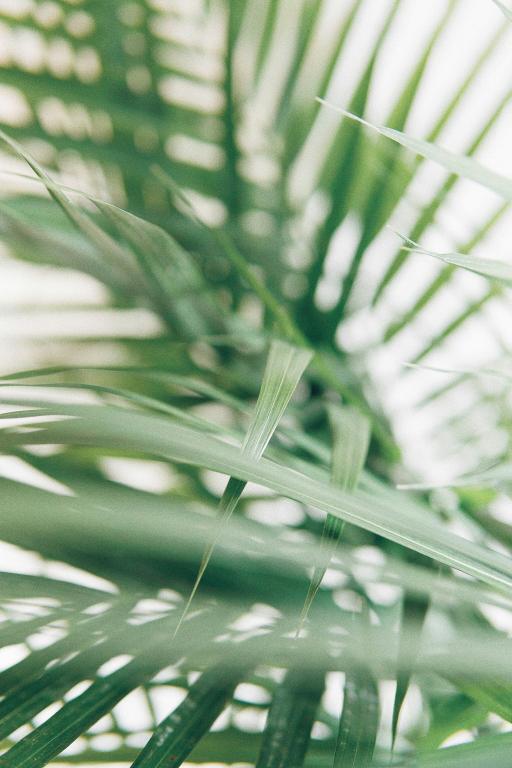 This is the first Lenten season and (Christian) Holy Week where I haven't done anything or planned to do anything. All my life I've been encouraged to think of Jesus' ministry, death, and resurrection and alternate between lamentation and celebration.
That hasn't been much of a priority for me this year. Lent started without out me realizing it and I only recognized that Palm Sunday was upon us last night. That's got a little to do with me processing through belief and a lot to do with the fact that I'm really *bleeping* tired.
Y'all, I'm exhausted. My nights are sleepless, my days can get full, and I am disoriented from feeling like life is handing me great blessing and struggle in hand over fist fashion. This season is truly one where I've been thankful for the things I'm encountering while side-eyeing the hell out of God as the ground gives way beneath me in other moments.
But it's in this season that I'm pushed to think about Jesus, his triumphant entry into the city, and all those who were not there to cry out "Hosanna".
I'm pushed to consider all those who may have been too tired from their weariness to make it outside.
Those who wanted to see Jesus but couldn't stand to be around those they felt relationally abandoned by who they knew would likely meet them with empty words and false affection.
Those who organized with Jesus and were fine sitting this one out because they were so deep in the life that they knew that protest or parade would be more depleting than restorative for them.
I'm pushed to consider those who were preparing the post-Palm meals, who couldn't get off work, who were incarcerated or isolated and didn't know what was happening, who wanted freedom that felt more tangible than what this Jesus dude was offering, who stayed away because they were already being targeted by the state, who stayed away because of their anxiety, or who stayed away because of their trauma.
I'm realizing that everyone wasn't in the streets with palm branches crying Hosanna. Some exercised agency in staying away but the reality others faced kept them away.
This Palm Sunday I'm pushed to consider all those who weren't in the streets then and who can't be present for our protests now because whether or not they show up their lives, interests, and liberation still matter.