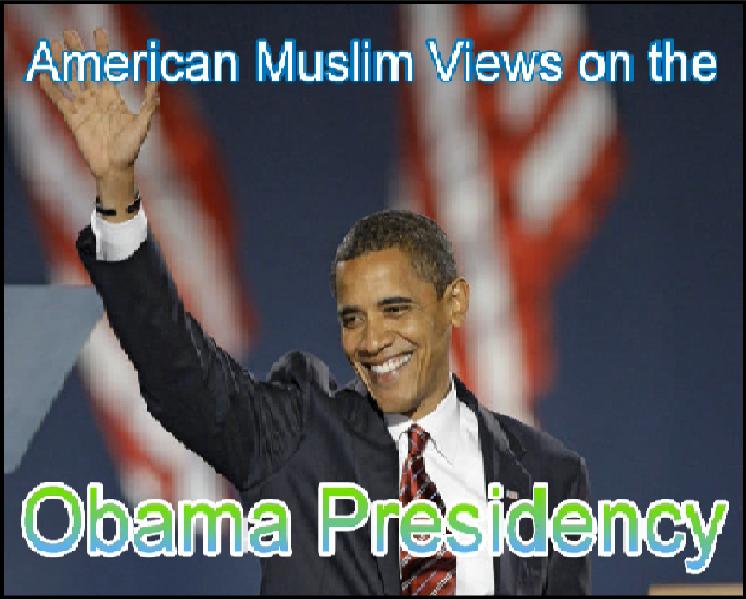 For Those of you who live in San Jose/Campbell, CA – Be sure to check out the interviews I conducted a few weeks ago of American Muslim Activists in the S.F. Bay Area to get their views and opinions on Barack Obama's election to the Presidency of the United States of America. This unscripted and special edition of the "Muslim Round Table Television" program will air on Friday Feb. 27th, 2009 at 3:30pm on Comcast Channel 15 which airs in San Jose and Campbell, CA.
For those of you not in the San Jose area – you can still watch the video (Split into 3 parts) on our YouTube page, under the name: "jam1productions"
Below is the Part 1 of the interviews:
Check it out and leave us a comment!