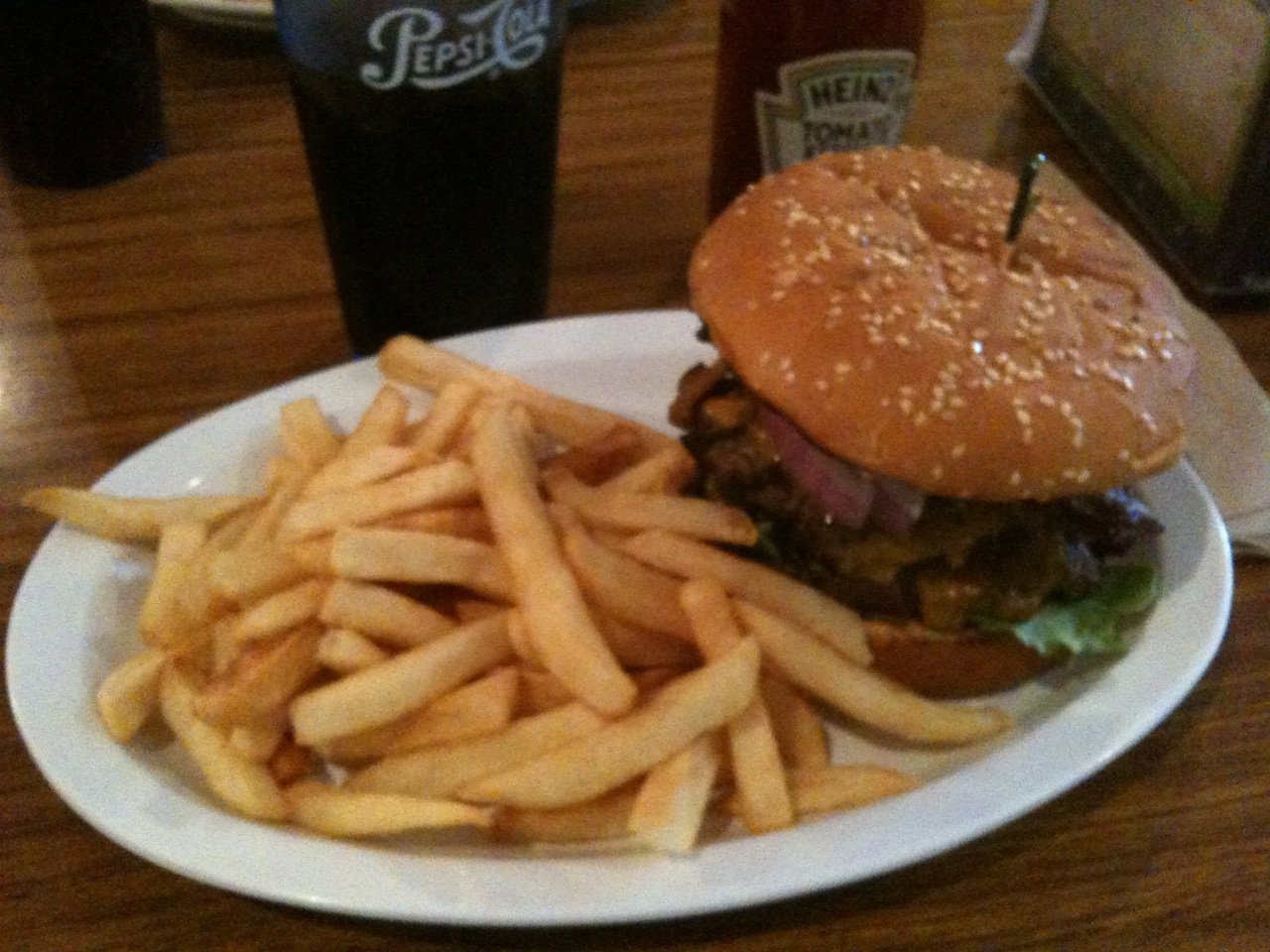 With close to 600 food reviews across several different websites (Zabihah, Yelp, Google, JustSayGo, etc.) many consider me to be one of the most Prolific Halal Food reviewers online today!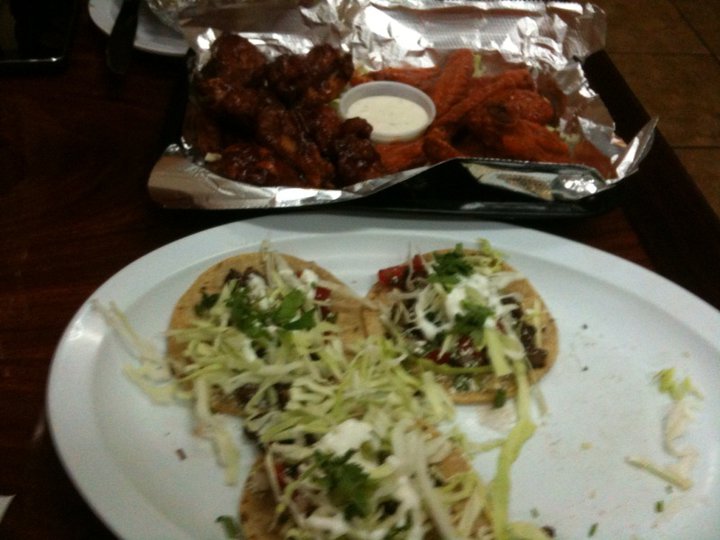 I have a large collection of pictures (mainly taken from my iPhone) of my favorite food dishes on Facebook and twitter.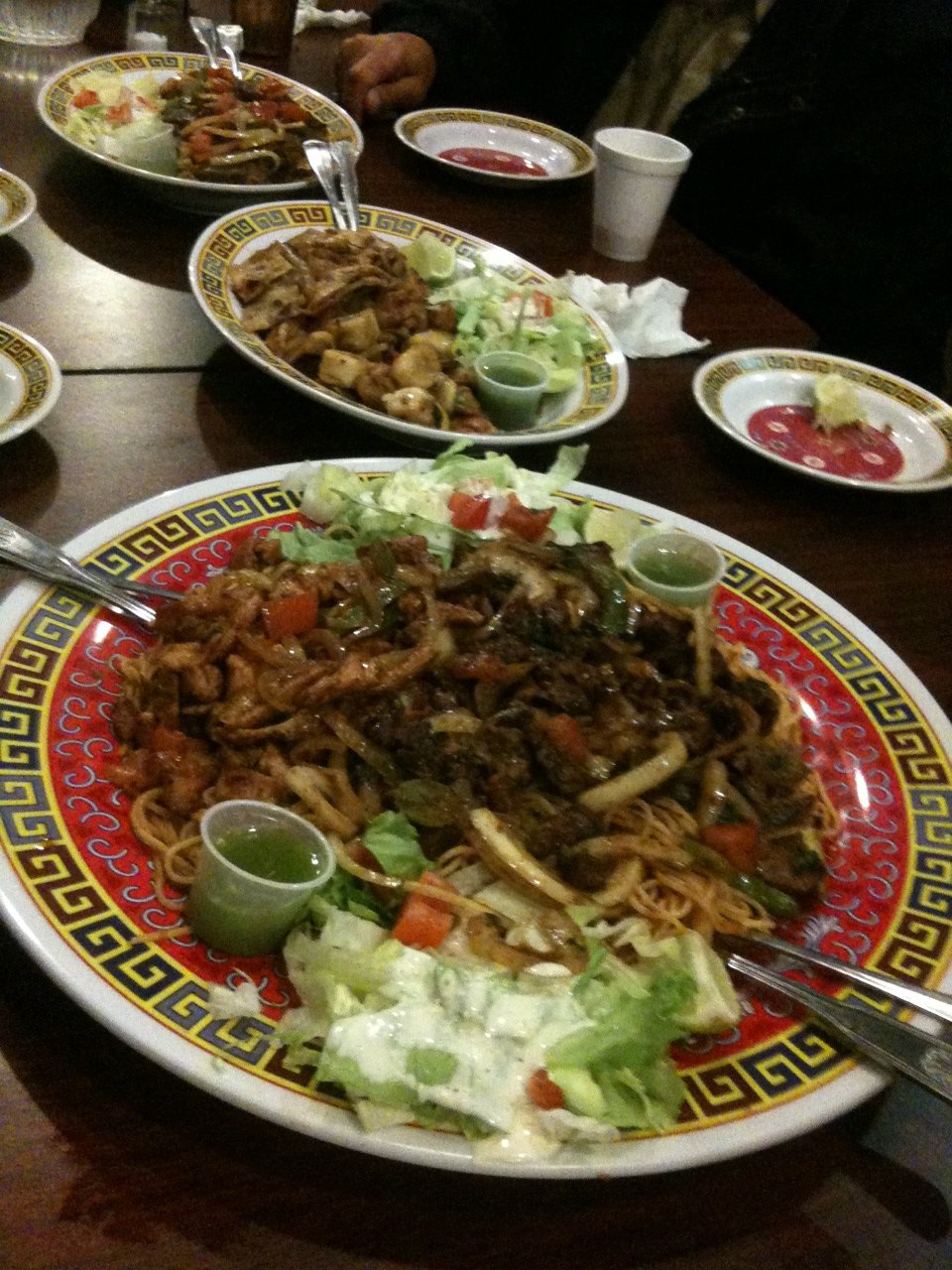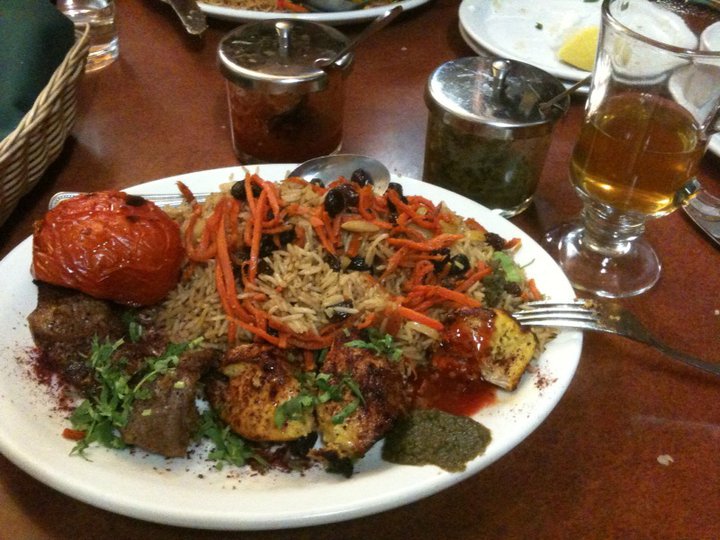 Many people enjoy seeing and commenting on my latest food photo online, so I decided to pick a few of my favorites from 2010 and post them here on my blog.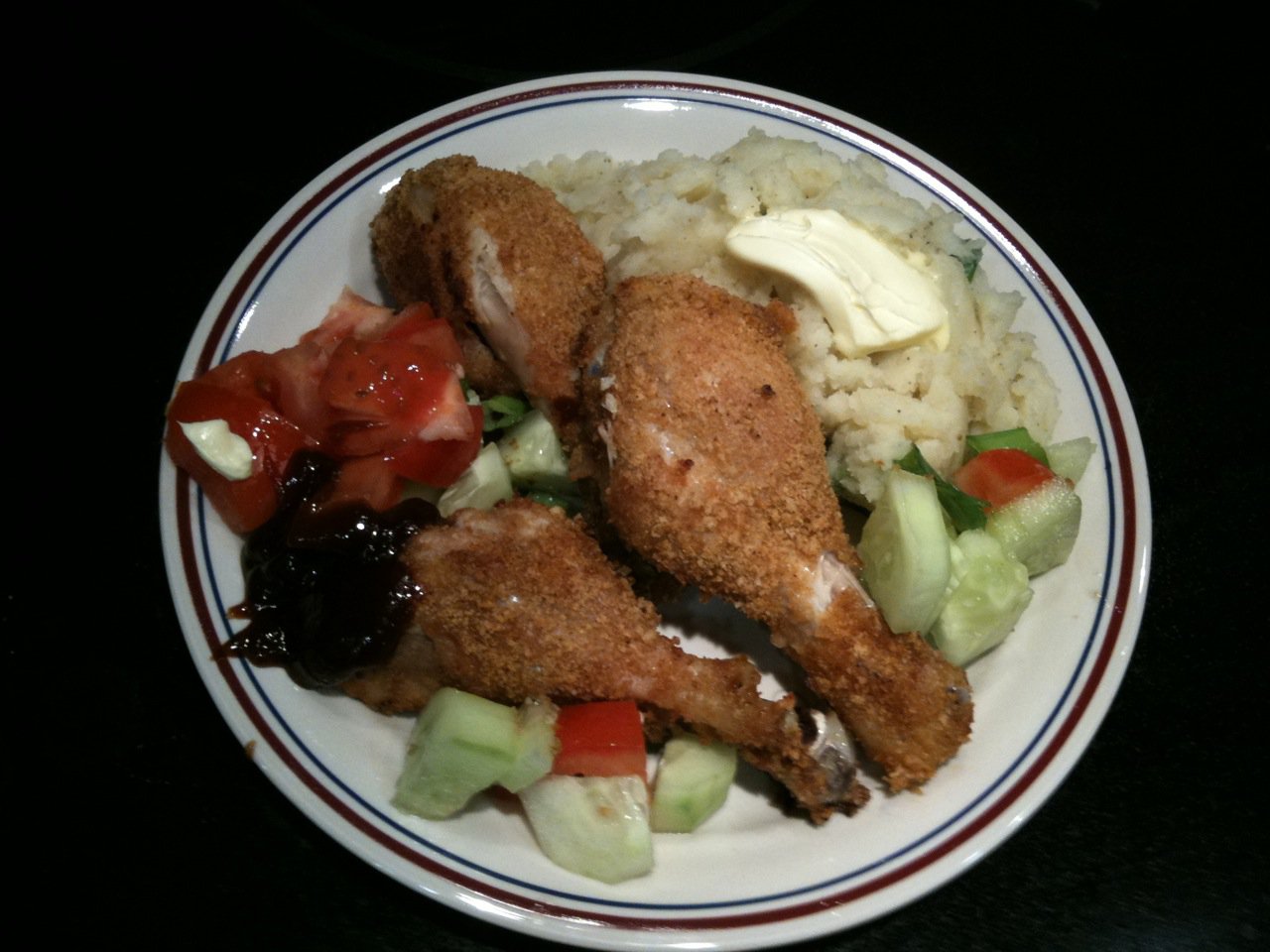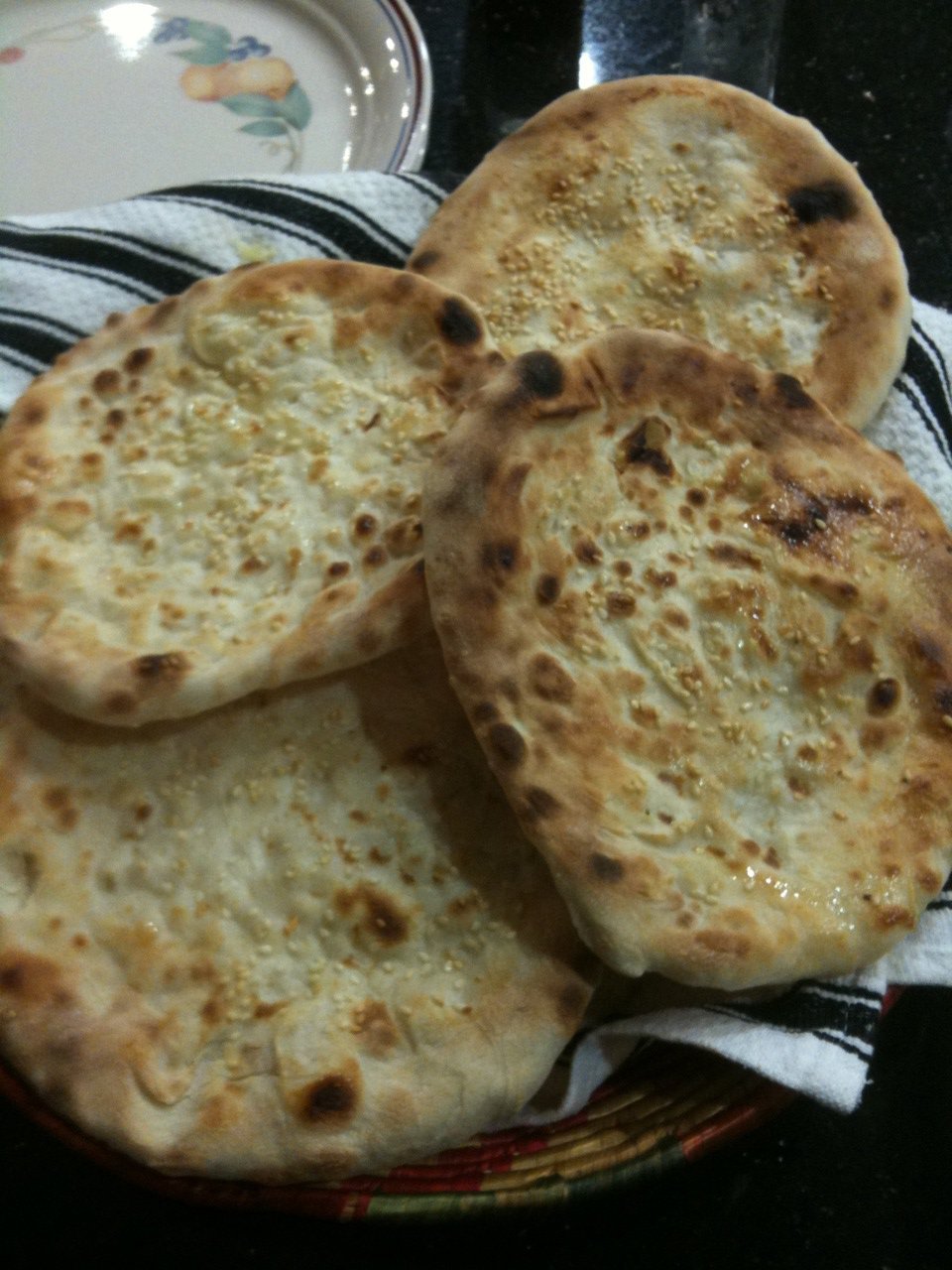 I have also included some homemade food dishes made by family and friends. There are also some desserts from mainstream restaurants in the Bay Area.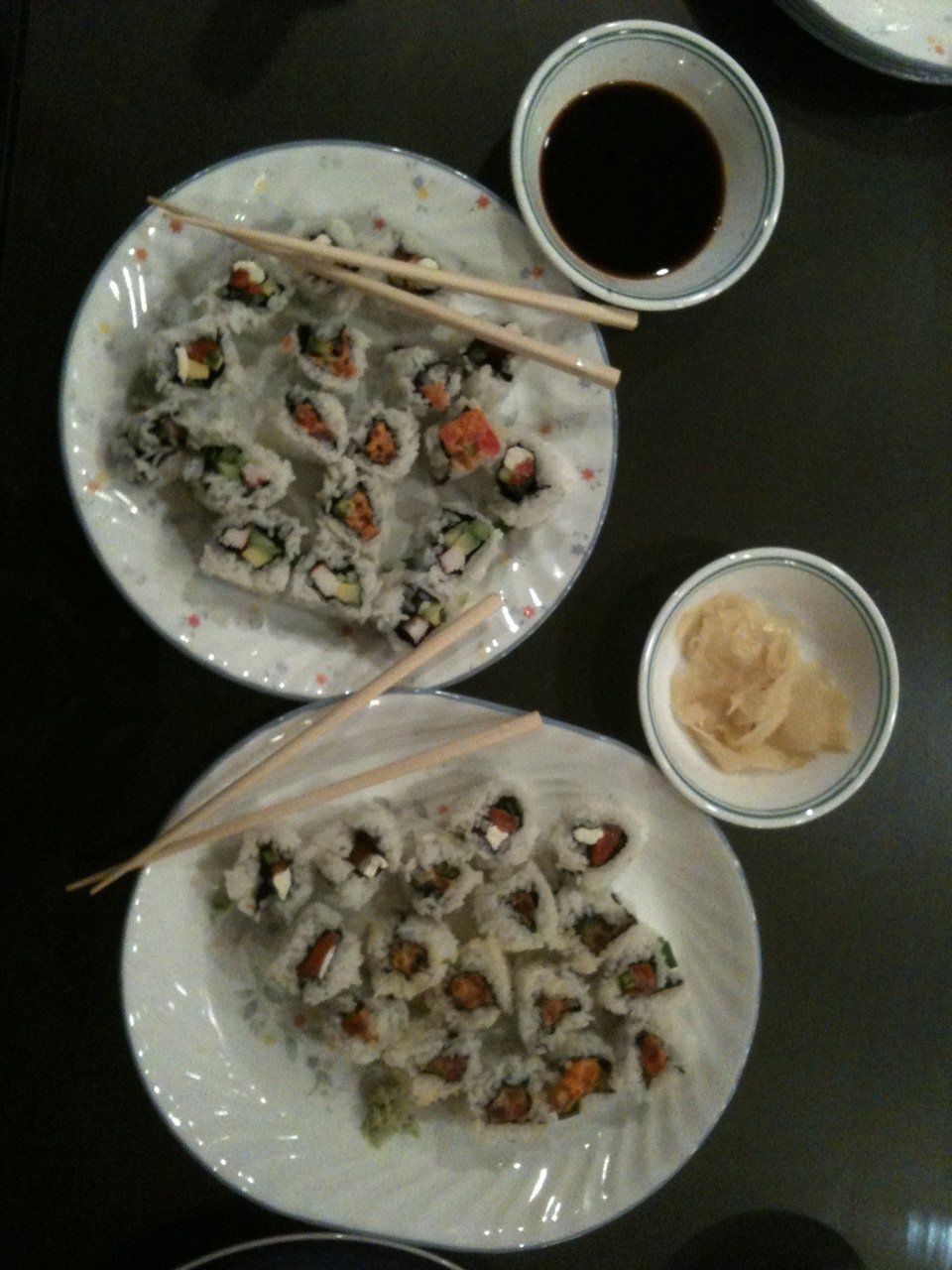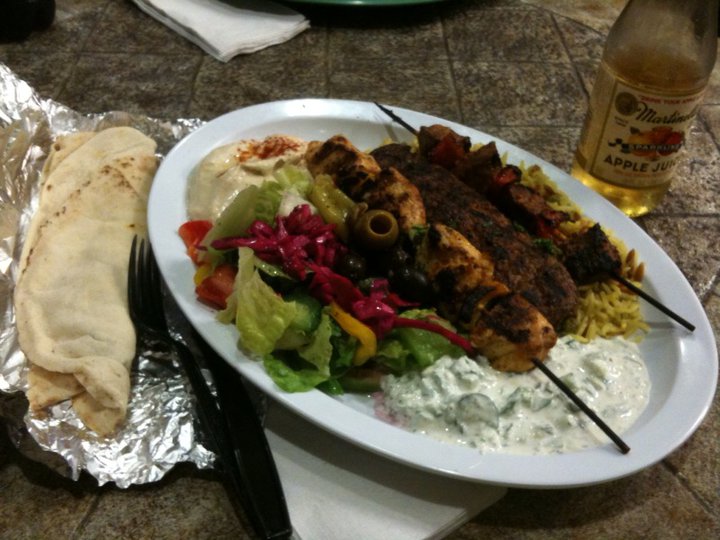 Feel free to comment on which ones you like best and don't forget to go out and support these Halal establishments, because you never know if they change owners, move or even worse: close down completely.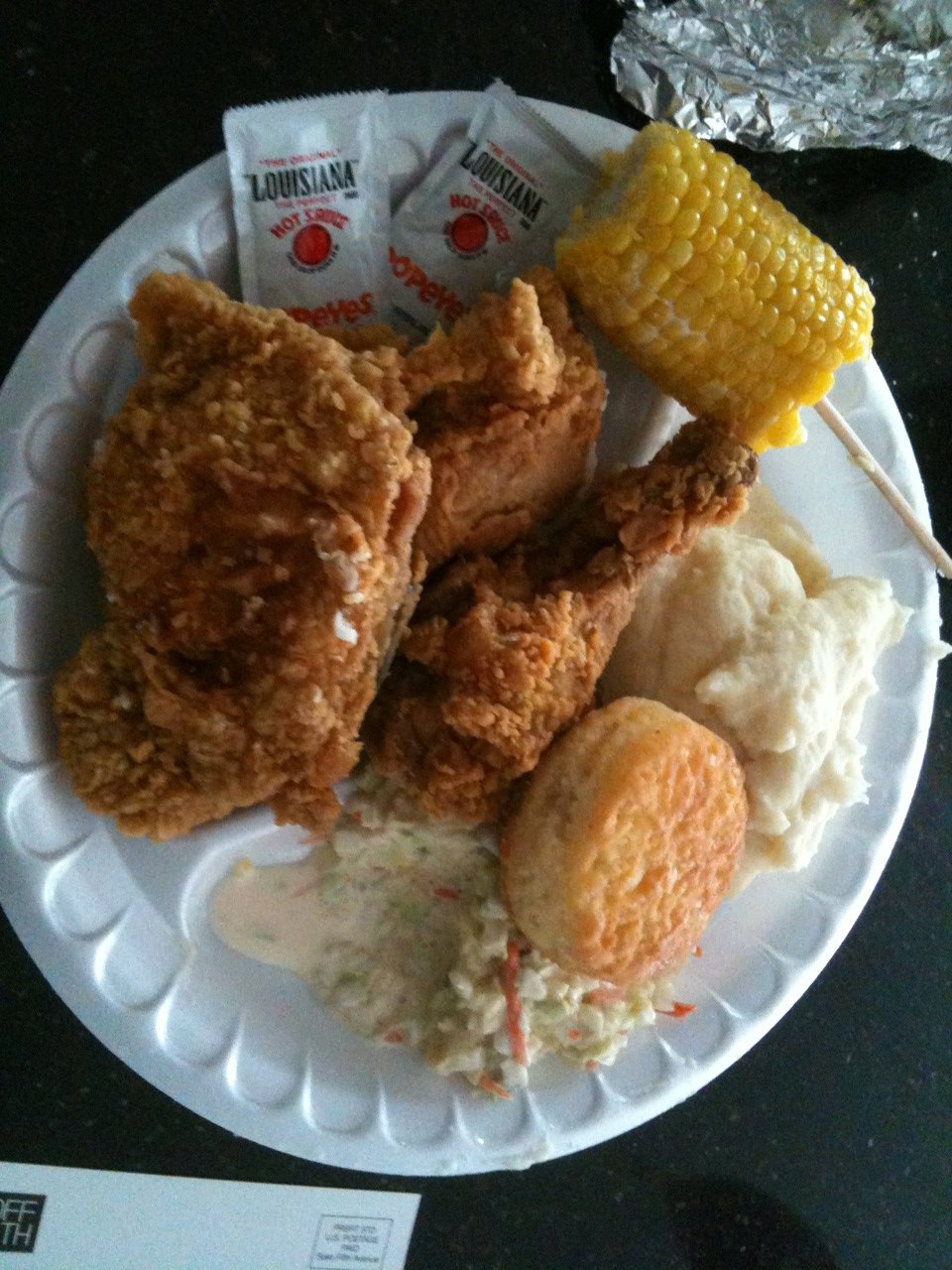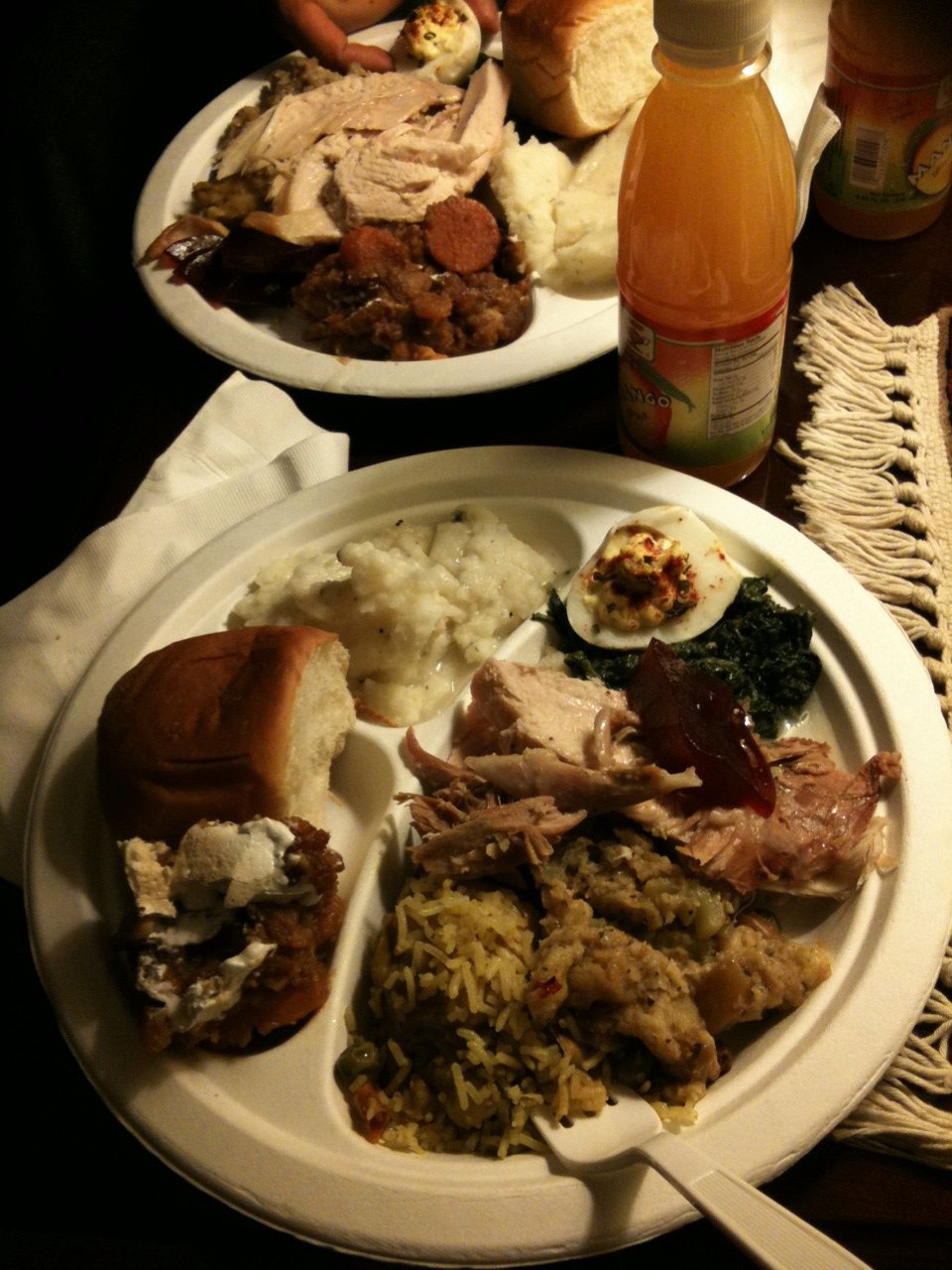 This happened to a couple of my  my favorite Halal places including: Silk Road Bistro (San Jose, CA) and Top Deck Deli (Santa Clara, CA), which closed down in December last year!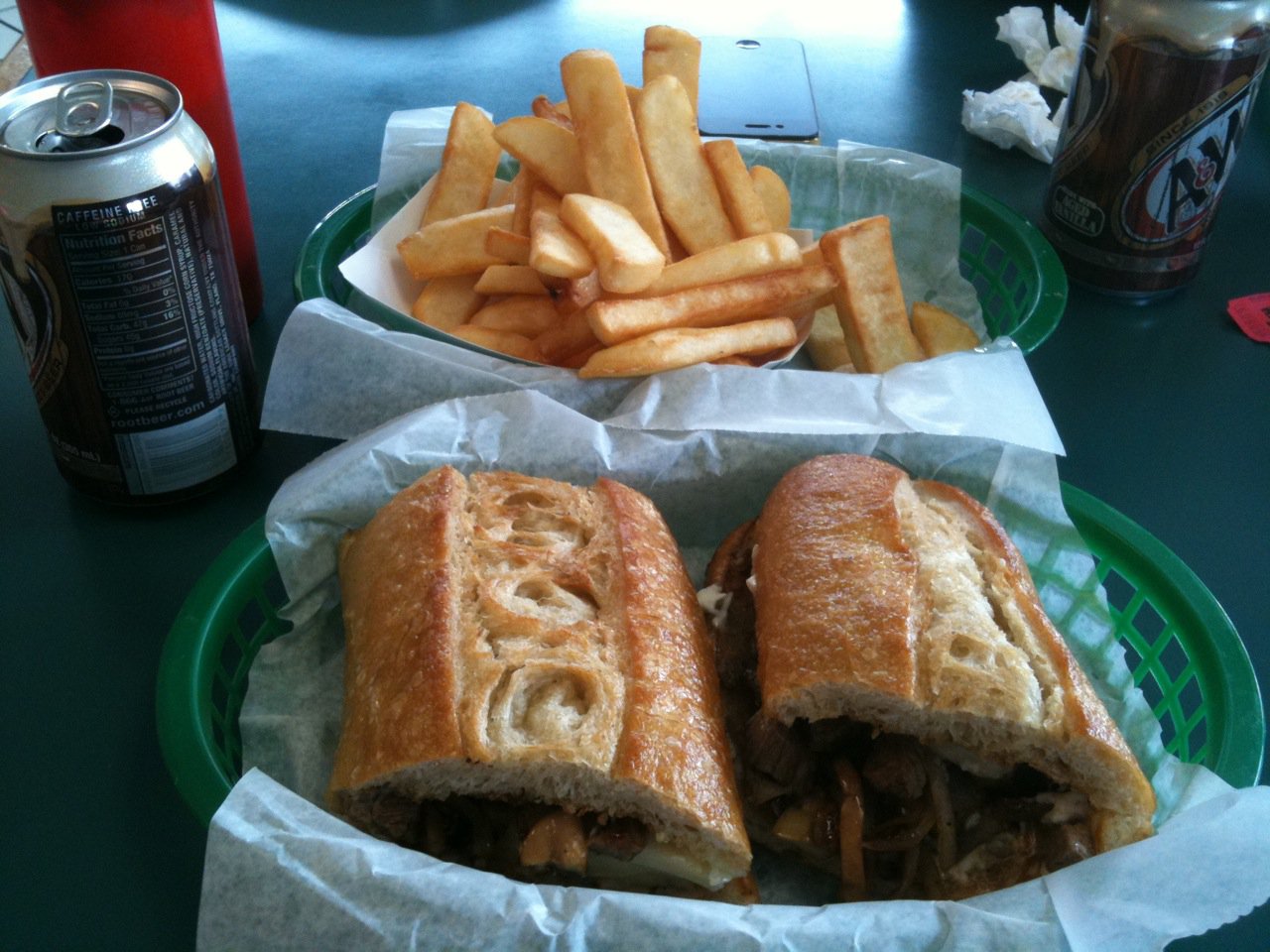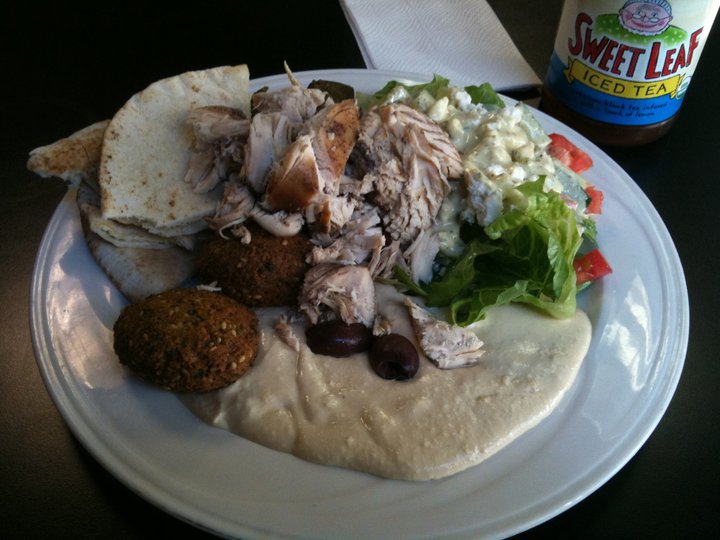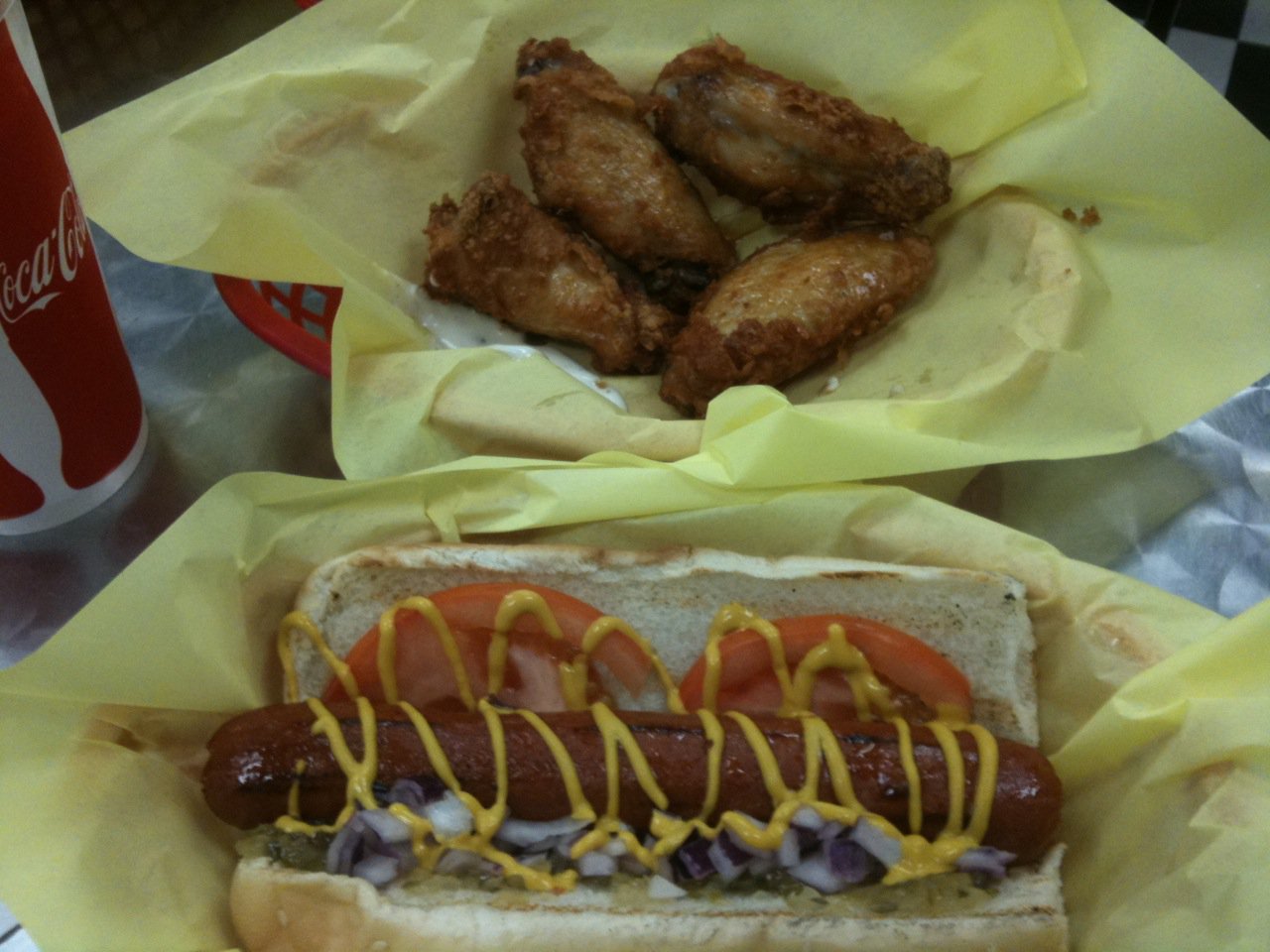 Unlike other reviewers, I have been to most of the places I have reviewed more than once and try to give an accurate, yet fair review! I don't post reviews for places that I have not personally been to, ordered food from or eaten from.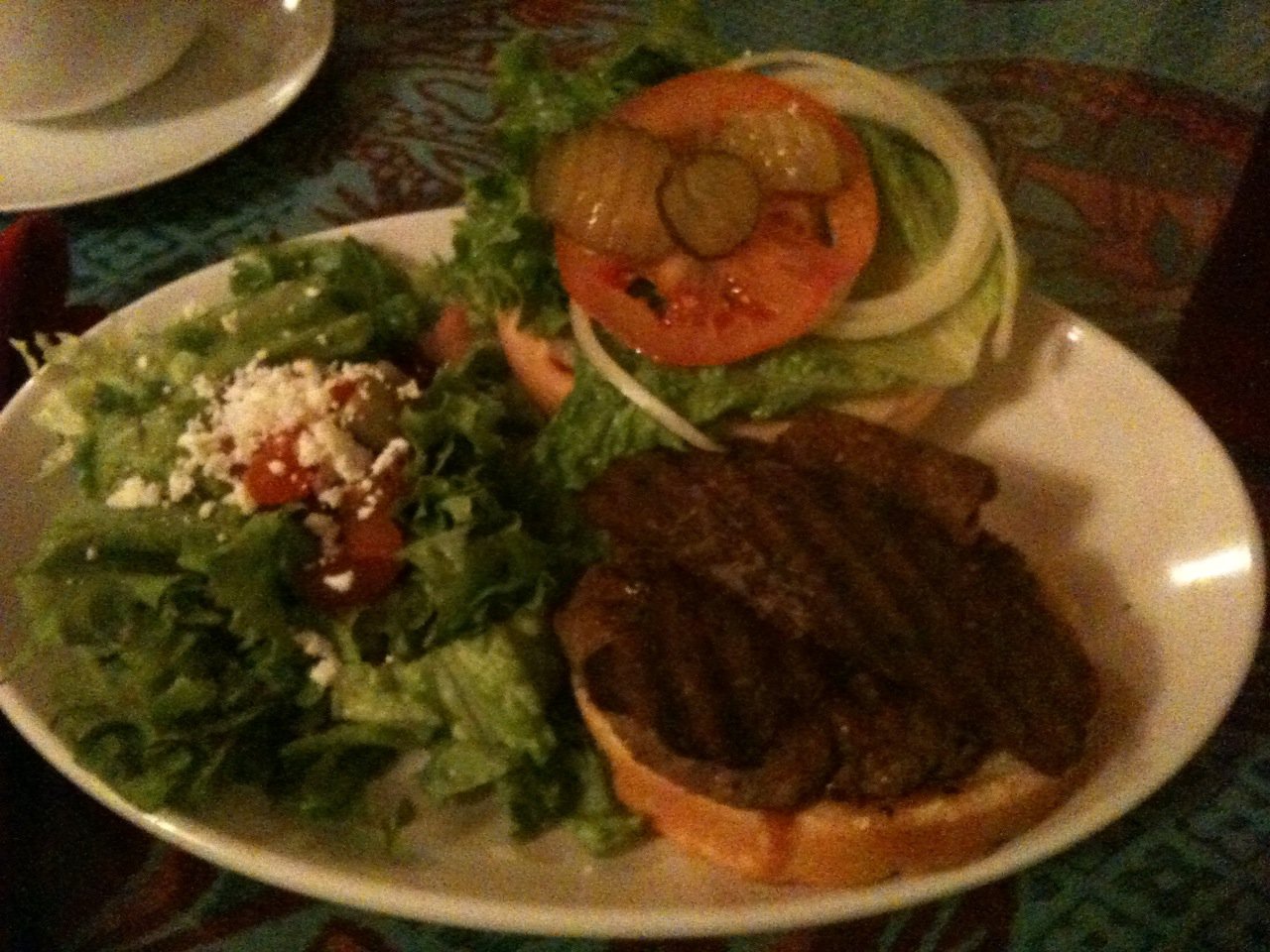 I am also known to post new Halal restaurants, stores and markets quickly and usually am the first person to review them online.
If you would like me to review a specific place, feel free to leave a comment on my blog or email me with your suggestions.
Thanks for everyone's support and Happy Halal Eating in 2011!