I am a very music-oriented person. When I meditate, do a spell, ritual, or even to relax, I try to have some music in the background, except for when I do divination sessions. Since I started incorporating my roots in my practice, it has been difficult to do it in terms of music because I have never liked any Arabic song. Not understanding the language is not a reason because I enjoy music in Korean, Japanese, Chinese, German, and English, with no knowledge about them (I mean, except for the last one). I've searched a lot for some backgrounds I can use and finally was able to create a seemingly decent playlist.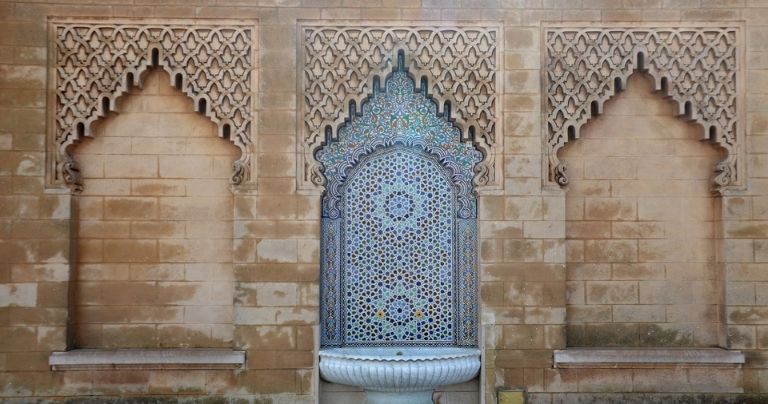 You need to know, however, that I like metal and electronic music, and those are usually the genres I work with. I can listen to Celtic, relaxing music, and there is one track that really takes me out of this world as it relaxes me, but most of the time it is active, energetic tracks that I include in my practice.
However, the limitless powers of the internet make everything possible, and lo and behold, I can finally do all the spells and rituals I want with a musical background that fits both my likes and honor my roots. Here they are, in case any of you may need some Arabic vibes to enhance your Craft.
I prefer the Piano Version, the fourth track in this playlist, but I'm including all of them so you can give them a chance and decide which works for you.
And while I don't use this one while I work on my craft, it is a song that made me fall in love with the band. Impossible not to include it.