"Magnificat Anima Mea Dominum" ("My soul magnifies the Lord", Lk 1:46) is the cry of Our Lady's heart when she visits her cousin Elizabeth at the time of the Visitation.
Anima Mea is a blog dedicated to the pursuit of purity of soul, in imitation of the Blessed Virgin Mary and all the saints.
Here we explore spiritual themes to assist in personal spiritual growth. Among these:
The insights of spiritual directors and masters of the spiritual life;
The immense riches of Scripture and the Catholic Tradition; and
The language and practices of spiritual development.
We don't offer spiritual direction, but there is plenty of room for healthy conversations about spiritual things based on any of the postings.
Enjoy!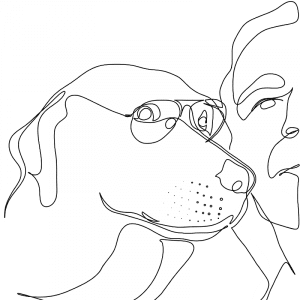 About the Author: Peter Darcy
Catholic writer and editor; author of eight books; lover of all that is Beautiful, True and Good. Feel free to contact me at my email address: peterdarcy@sacredwindows.com.