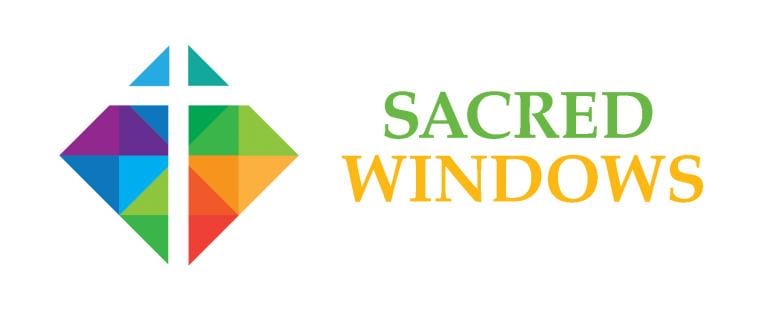 Beauty, Truth and Goodness are like heaven's stained glass windows: we can "see" the triune God through the faint outlines and mystical colors of these three spiritual values that lift us up to a higher world of light and grace.
Peter Darcy's website, Sacred Windows, offers a unique view into Beauty, Truth and Goodness.
Please feel free to visit the site and enjoy the content.