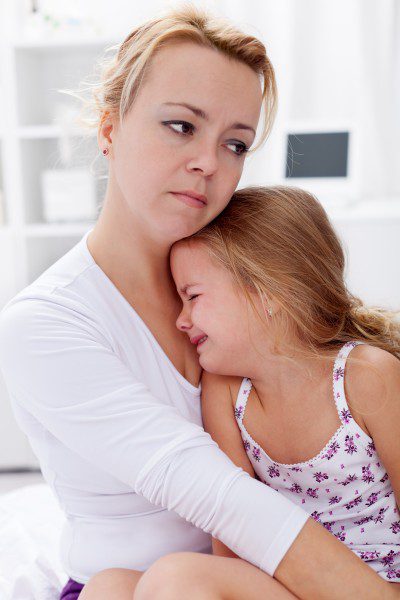 You blew it today.  You lost your temper…more than once.  You raised your voice.  Okay, you did more than that.  You yelled at your kids.  You said things you really didn't mean, and you hurt them.  You feel like a failure today.  But, guess what?
YOU ARE NOT A FAILURE.
You are a MOM.  A DAD.  A PERFECTLY, IMPERFECT PERSON.  And, we all blow it from time to time.
I have yet to meet the "perfect parent".  Even Mary, the mother of Jesus, lost track of her own child in a crowd.  I'm sure she and Joseph felt like the "parents of the year" when they finally found him in the temple.
Yep, there are no perfect parents out there.
Sometimes, I get to the end of a hectic day full of crying, grimaces, hateful statements, lots of "that's not fair" comments, crossed arms, short tempers, fights, inattentive ears, and rolling eyes…
and that's just describing my own personal reactions whether stated out loud or internally.
Then, you add my kids reacting the same way and loads of laundry, cleaning, running errands, exercising, and trying to maintain a healthy marriage on top of everything else.
IT IS EXHAUSTING.
I honestly just want to escape on those days.  I want to throw up my hands and just walk away.  I feel like life has been sucked out of me, and anything I do at that point is just going to suck too (and yes, as mentioned in my previous blog,"3 Common Marriage Life-Suckers", I still hate that word, but it seems to fit here).
It's in those moments when I feel like a complete failure as a parent,  I think to myself,
"How did I get here?",
"Why did I let my temper take over?",
"Why do my kids NEVER listen to me?",
"Why can't I get this right?",
"Why am I failing so miserably at this?".
Then, I tend to give myself a mental, tongue-thrasing.  Sometimes, I start to believe the lie that I am a failure as a parent.
THAT'S WHEN I BEGIN TO PRAY, and God reminds me this important truth…
THE ONLY WAY TO FAIL IS TO GIVE UP.
WE MUST NEVER GIVE UP ON OUR KIDS AND OURSELVES.
God gives us the exact children that He planned for us.
Perfectly, imperfect kiddos.
But, WE SERVE THE PERFECT PARENT…OUR CREATOR, GOD.
He can and will help us to be great parents.
When we lose our temper, say things we don't mean, and simply blow it as a parent, all is not lost.
We can teach our kids a valuable lesson in our frailty.  We can show them how we can humble ourselves and ask for forgiveness when we have made mistakes.  It's amazing how their little hearts will open up when we recognize our own wrongs and seek forgiveness.  This is also a great opportunity to pray with our kids and seek God's forgiveness as well.
WE ARE NOT FAILURES WHEN WE CHOOSE TO SEEK FORGIVENESS.
So, if you are like me, and you tend to beat yourself up when you lose your temper on your kids, I encourage you to take those thoughts captive and pray that God will help you to redeem yourself with your family.
Cast your worries, burdens, and insecurities on the Lord.  Ask Him to forgive you and help you to seek the forgiveness of your family as well.  He is quick to forgive, and He is always ready and willing to listen.
He will help us to have more patience, love, and kindness when we are frustrated with our kids and trying to discipline them in an effective way.
Let's stop trying to be the perfect parent and focus on serving and leaning on God…the only perfect parent there is.
For more on persisting through tough situations, be sure to read "5 Words that Could Change Your Life Forever", by clicking here.
For a FUN and easy way to improve your marriage, check out our NEW Marriage App, by clicking here.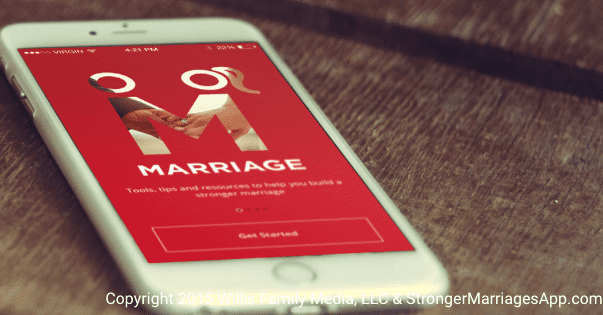 Also, I'd love to connect with you on my NEW Facebook Author Page and on Pinterest.
If you liked this blog, please feel free to share it with your friends.  Thanks for taking the time to read and share!