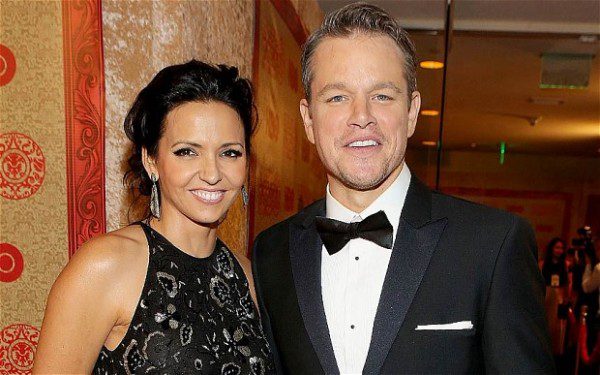 In a recent ET Online interview, Matt Damon was asked how his longtime friend, Ben Affleck, was doing after his recent divorce from Jennifer Garner. What Damon had to say was very interesting.
During the interview, Damon demonstrated lots of compassion for his currently-divorced friend and stated,
"Marriage is insane…
but I love being married to my wife…
I'm lucky I found my wife.
And I guess maybe, if there's any secret
… it's to feel lucky."
Damon acknowledged how extremely difficult it is to maintain a celebrity marriage (check out the blog, "5 Lessons We Can Learn From Celebrity Divorces" by clicking here, for more on this). Damon and his wife are getting ready to celebrate their 10th wedding anniversary, which is certainly noteworthy and exciting.
At the end of the interview, Damon said that he recently had a discussion with his father about how to make a marriage last. He recalled the story stating,
"So much of it is out of your hands…
I mean, I just had that conversation with
my father this weekend.
He says the same thing to me.
Says it's God's grace, is what he said.
Because you just don't get lucky."
Truth.
Marriage isn't about luck, but the grace of God. How else can two flawed human beings stay committed to one another for a lifetime? This verse describes it best,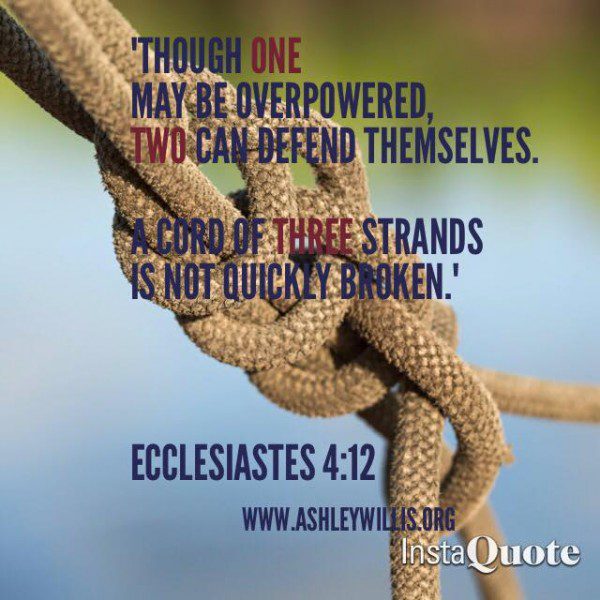 It is my prayer that we all always recognize the great blessing that God has given us in our spouse. May we all feel lucky to have found our spouse, just as Damon described.
For the full ET Online interview, go to "Matt Damon Shares Update on Ben Affleck", by clicking here.
Did you like this blog? If so, please share it with your friends on Facebook and Pinterest.
Also, please follow me on Pinterest by going to Ashley Willis' Pinterest, by clicking here.
Be blessed!
Photo Credit: Matt Damon and Wife/www.telegraph.co.uk