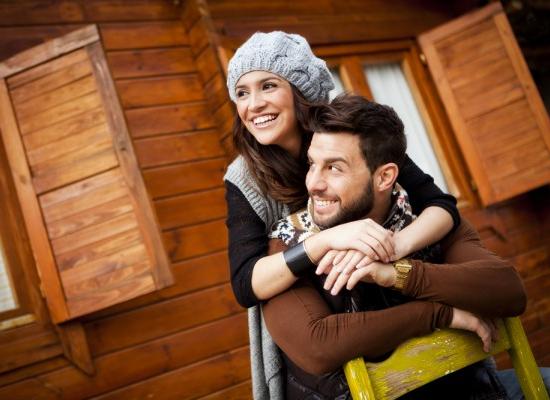 It's easy to get caught in the comparison trap when you see so many amazing pictures of couples in love on social media in things like the "Love Your Spouse Challenge."  But, comparing your marriage to someone else's is a lost cause and will only leave you disappointed.  Here's 4 reasons why:

1.  You and your spouse are two UNIQUE individuals that make up a ONE OF A KIND couple.
The term "one in a million" essentially means rare, precious, or special.  No two people are exactly the same, so no two marriages are the same.  When God brought the two of you together, He had special plans for you–and He still does.  It's important for us to remember this and to do those things that God calls us to do both individually and as a couple.
For more details about this, read, "My husband doesn't complete me and I will tell you why".