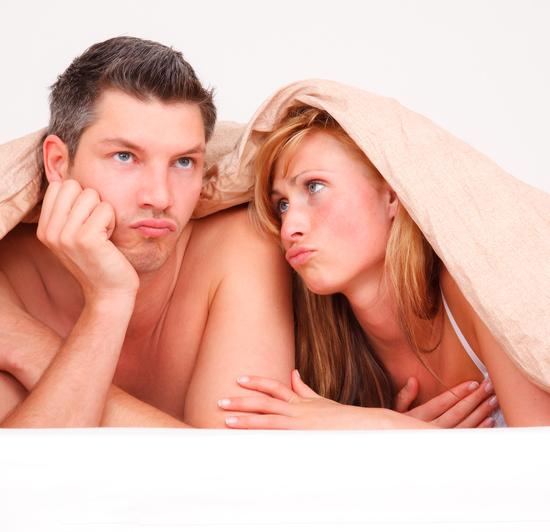 Sex is an important part of marriage, but according to Tara Bahrampour at The Washington Post, a recent study has shown that American married couples are having less sex than ever before.  In fact, the study reported that married Americans have reported a steady decline in their sex lives for the last 250 years.  Yikes!  That's concerning for all of us.  So, why are married American couples having less sex than ever before?  Here are 5 reasons why (and how couples can remedy this sexual decline) :
 We are too tired.
In an age where both partners work full time and have their kids involved in a whole host of activities, the study sited exhaustion as one big reason why couples are forgoing frequent sex.  By the time a couple gets to the end of a long day, they can barely have a conversation–much less make love.
So, what's an exhausted couple to do?
Well, something's got to give.  As a married couple, we must be intentional about prioritizing our relationship, and sex is a BIG part of it.  If we are too busy to have sex, then we are just TOO BUSY altogether.  We need to remove some things from our to-do list, and we can do this by considering the following questions:
How can we get the kids to bed earlier so we can have more downtime together and more sleep?
And, what bedtime would make that work?
What non-essential activities are wearing us out, and how can we outsource them or stop doing them altogether?
After you both talk through these questions, write down some practical next steps.  Then, commit to changing both of your schedules in such a way that you can bring out the best in one another, instead of settling for each other's leftovers.
Looking for a way to reconnect?  Join our 7 Day Marriage Challenge, by clicking here.