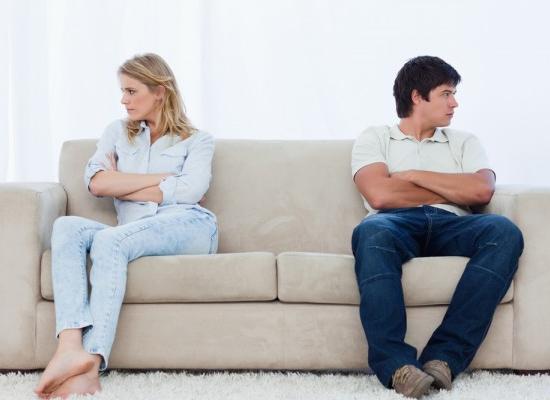 4. Use one-word responses like "Fine" or "Whatever" or "Okay."
If we're honest, these words are ones we use to end conversations–not keep them going. We often say these when we don't know what else to say or we're just too tired to come up with a response at the moment.
Instead of shutting things down, we need to offer our spouse a more mindful response. This is easier said than done, but it is well worth the time and effort.
For more on this, please read "The 4-Letter Word that Doesn't Belong in Your Marriage," by clicking here.
Thank you for reading, responding, and sharing. For more on how to build a stronger marriage, check out our NEW Website for our latest resources and a FREE 31-DAY Marriage Devotional!