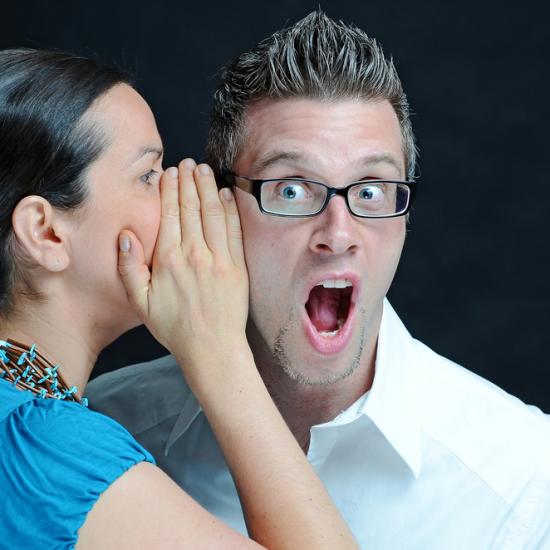 The scenarios in this show are pretty outrageous because the producers want to attract viewers, but I believe that insecurity, founded AND unfounded, is destroying relationships, especially marriages. Everything we watch on television leaves us prone to question someone's motives or actions, even the ones we love most. Have you ever found yourself driving around random parking lots looking for your spouse's car or even going through his/her phone without your spouse knowing? Have you caught your spouse looking frantically through your things or showing up at places that you frequent? Both situations involve a lack of trust that is rooted in the feeling of insecurity. These feelings may have developed over time due to a spouse's continued pattern of cheating and lying, or you may generally be very hesitant to trust anyone due to past hurts that do not involve your spouse at all. Regardless of the circumstances, feelings of insecurity and a lack of trust from either spouse are toxic in a marriage, and they must be addressed and dealt with as soon as possible.
In order for both partners to trust one another in the marriage, we not only need to remain faithful to our spouse (hence, the marital vows), but we also need to remove any barriers in our life that might make our spouse even question if we are worthy of his/her trust. So, what does that look like? Here are 5 ways that you can build more trust in your marriage (in no particular order)…
Please click on the CONTINUE BUTTON to see the first way to build more trust in your marriage.