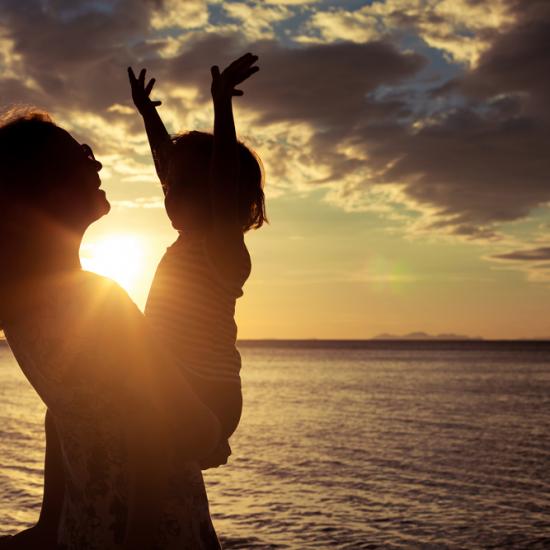 Being a mother is one of the greatest blessings from God. But, it's far from easy. There are many days that we need a pick-me-up and some direction, and what better place to go for an encouraging word and guidance than the Bible?
So, Sweet Mamas, here are 6 Bible verses just for you (in no particular order)…
Click CONTINUE to see the first verse.