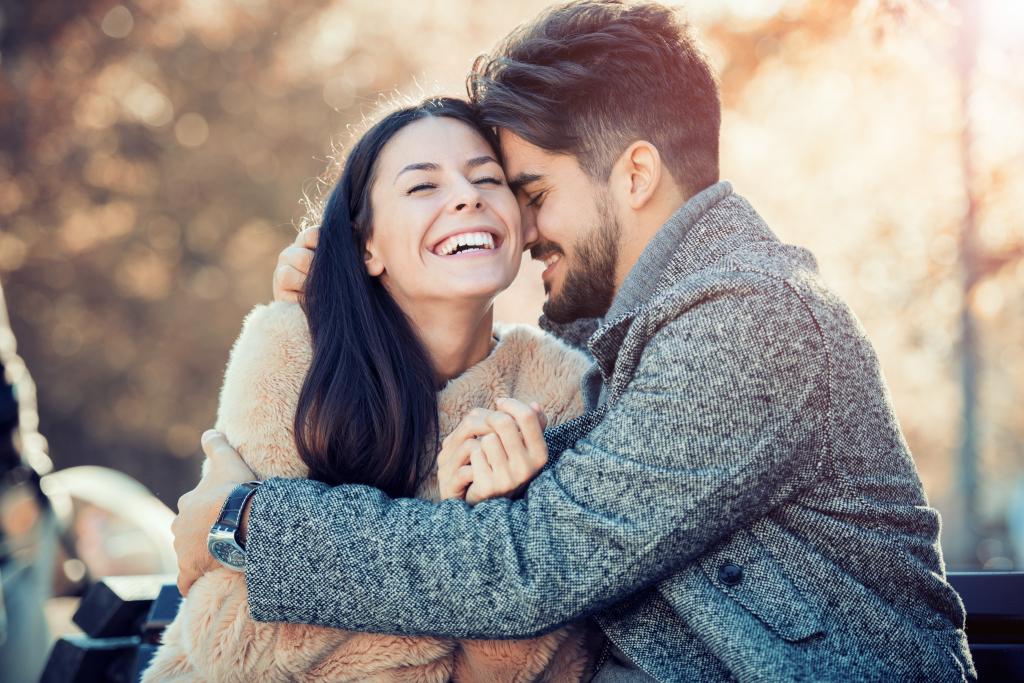 The good news is God doesn't define love this way.  1 Corinthians 13:4-8 says,
"Love is patient, love is kind. It does not envy, it does not boast, it is not proud.  It does not dishonor others, it is not self-seeking, it is not easily angered, it keeps no record of wrongs.  Love does not delight in evil but rejoices with the truth.  It always protects, always trusts, always hopes, always perseveres.  Love never fails. But where there are prophecies, they will cease; where there are tongues, they will be stilled; where there is knowledge, it will pass away."
And, verse 13 goes on to say,
"And now these three remain: faith, hope and love. But the greatest of these is love."
Wow.  THAT'S real love.  That's the kind of love that I want to have for my husband–not some wishy-washy, tepid love.  I want the kind of love that lasts forever.
My husband, 
Dave
, wrote amazing book called, 
"The Seven Laws of Love: Essential Principles for Building Stronger Relationships".
  In the book, he explains how God designed love and how we are to approach love and show love in all of our relationships.  Right out of the gate, Dave talks about how
"love requires commitment".  
He goes on to say that
we can't truly love someone without being committed to the person and the relationship.
When we are committed to someone or something, we offer that person or thing lots of time, attention, and devotion.  Sadly, there are many of us who are more committed to our hobbies and jobs than we are to our own families.  Read "3 Good Things that can be BAD for your Marriage," for more on this.
Click CONTINUE to finish reading this article.