What makes a great sports movie?
Is it passion?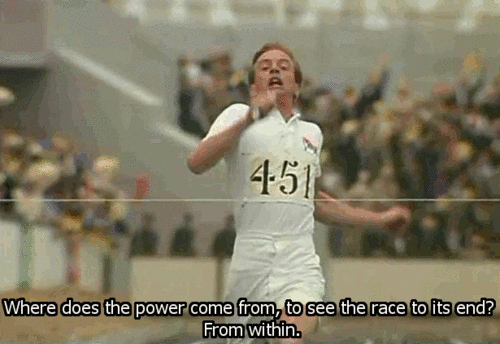 Chariots of Fire
Or the invincible spirit of a dreamer?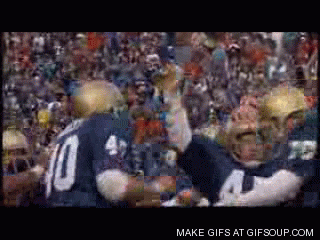 Rudy
Is it the courage to get back up?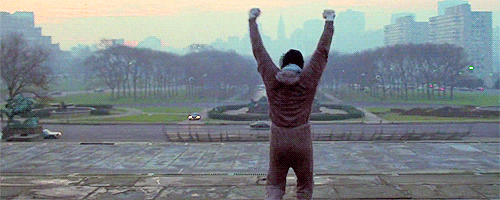 Rocky
Or the heart of an unexpected champion?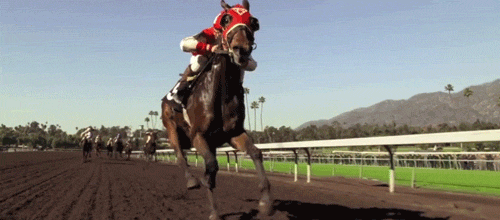 Seabiscuit
Or is it all of the above?
Check out When The Game Stands Tall coming to theaters August 22.