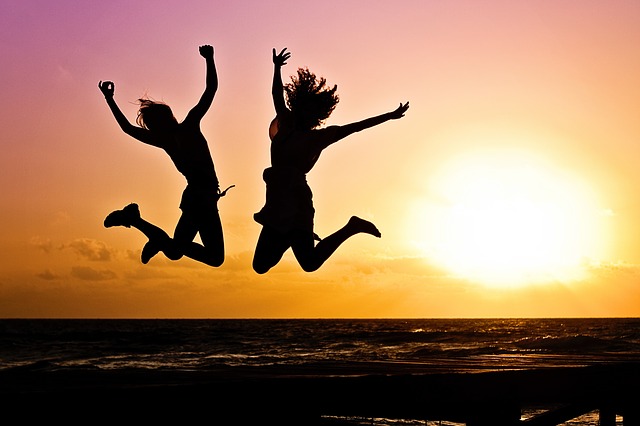 You Can Find Greater Joy TODAY!
Here's some good news. True joy isn't based on external circumstances. In its most authentic form, joy is a fruit of the Holy Spirit. Therefore, if the Spirit is dwelling in you, you already possess the joy you seek. What's even better is that tapping into the joy of the Holy Spirit is easier than you think!
In this week's episode of
The Gary Zimak Show
, I offered
5 ways to find greater joy TODAY
. If you can spare 30 minutes, listen to the show using the player below. As you'll see, these steps are not difficult. If you start practicing them today, your level of joy will begin to increase immediately. Try it and see for yourself!
Like what you're reading? Click HERE to get BE NOT AFRAID with GARY ZIMAK delivered to your inbox each day for FREE!