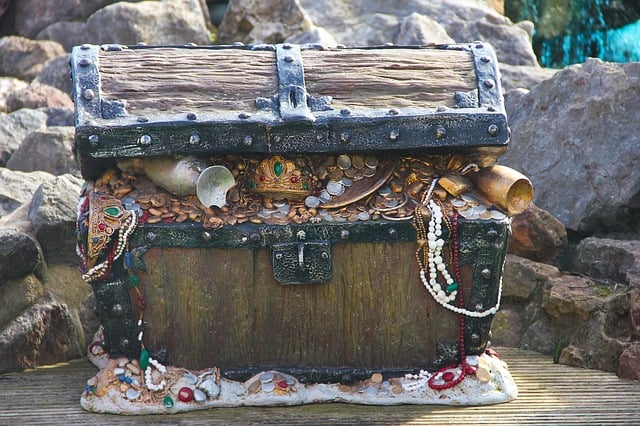 How Much Do We Really Need?
Sometimes it seems like we can never have enough "stuff". At what point should we be content with what we have and stop seeking more? Here's what the Bible says:
But godliness with contentment is great gain. For we brought nothing into the world, and we can take nothing out of it. But if we have food and clothing, we will be content with that. Those who want to get rich fall into temptation and a trap and into many foolish and harmful desires that plunge people into ruin and destruction. For the love of money is a root of all kinds of evil. Some people, eager for money, have wandered from the faith and pierced themselves with many griefs. (1 Timothy 6:6-10)
If we have food and clothing, we should be content. Wow. I need to let that sink in for a minute.
Thank you for blessing me, Lord. I am grateful. Amen.
Like what you're reading? Click HERE to get BE NOT AFRAID with GARY ZIMAK delivered to your inbox each day for FREE!