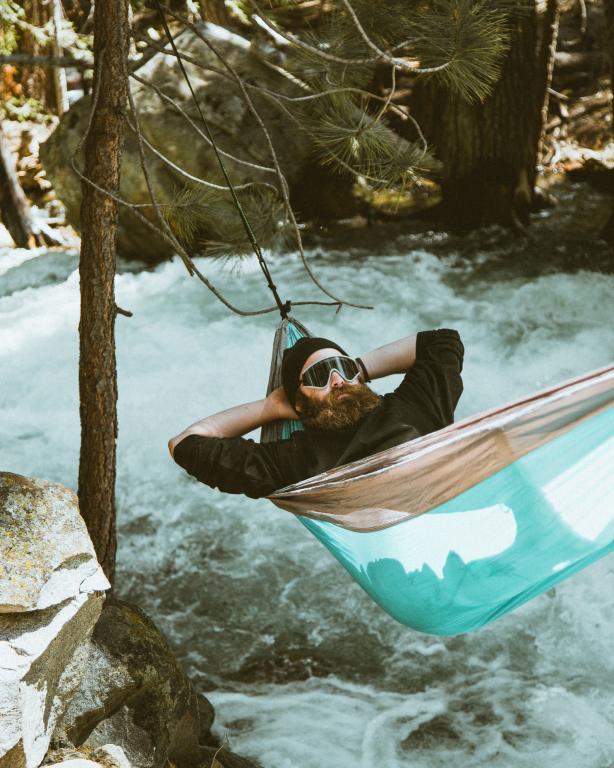 Happiness Isn't Dependent On Things
Happiness has never come easy for me. I always wanted to be happy, but never could seem to find a way to make it happen. Like many people, I believed that my happiness was dependent on circumstances. If only I could make certain things happen, I'd be all set. Over the years I convinced myself that all I needed to be happy was a girlfriend, a great job, a wife, children, good weather, lots of money, a nice car, etc. As a result, I was always chasing after something, but I was still miserable.
It took many years for me to realize that true happiness begins with contentment. God wants us to be happy now. In order to make that happen, however, we have to find a way to be content with what we have. I'll be blogging about this for the remainder of the week. Today, let's start by looking at what St. Paul has to say…
St. Paul Reveals The Secret
Writing while under house arrest, St. Paul reveals the secret to being content in any situation. Contentment does not depend on material possessions, but comes about through a relationship with Jesus Christ.
I know what it is to be in need, and I know what it is to have plenty. I have learned the secret of being content in any and every situation, whether well fed or hungry, whether living in plenty or in want. I can do all this through him who gives me strength. (Philippians 4:12-13)
Tomorrow, I'll share more Biblical advice to help you be content with what you have. In the meantime, spend some time chatting with Jesus. If you have him, you have all you need!
Like what you're reading? Click HERE to get BE NOT AFRAID with GARY ZIMAK delivered to your inbox each day for FREE!