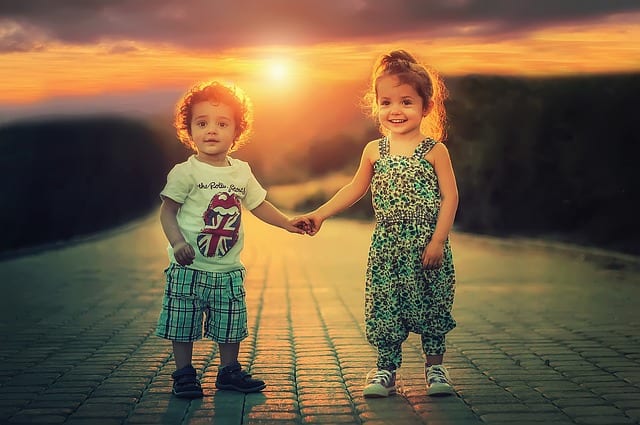 When Jesus chose the apostles and sent them to proclaim the Good News, he first had to give them power. As a result, they suddenly found themselves able to cure diseases wherever they went. Pretty cool, right? Not really. Somehow, they missed the point that the power was coming from Jesus and not from them. As a result, their egos grew a little too big. After seeing them argue about which one of them was the greatest (Luke 9:46), Jesus had to teach them a lesson. Here's how Luke records the details:
Jesus realized the intention of their hearts and took a child and placed it by his side and said to them, "Whoever receives this child in my name receives me, and whoever receives me receives the one who sent me. For the one who is least among all of you is the one who is the greatest." (Luke 9:47-48)
Guess what? The Lord isn't just speaking to the apostles here. He's speaking to me too. It's so easy to forget sometimes. It's not about me, is it? Thanks for the reminder, Lord.
Want to pray with me?
Jesus, help me to be childlike in sharing the Good News. Grant me the grace to remember that it's not about me. If my words are successful, the credit is all yours. When I fail, help me to trust that you know what's best. I know it could be painful, but make me humble. I'm not kidding. I really mean it. In your name I pray. Amen.
Like what you're reading? Click HERE to get BE NOT AFRAID with GARY ZIMAK delivered to your inbox each day for FREE!